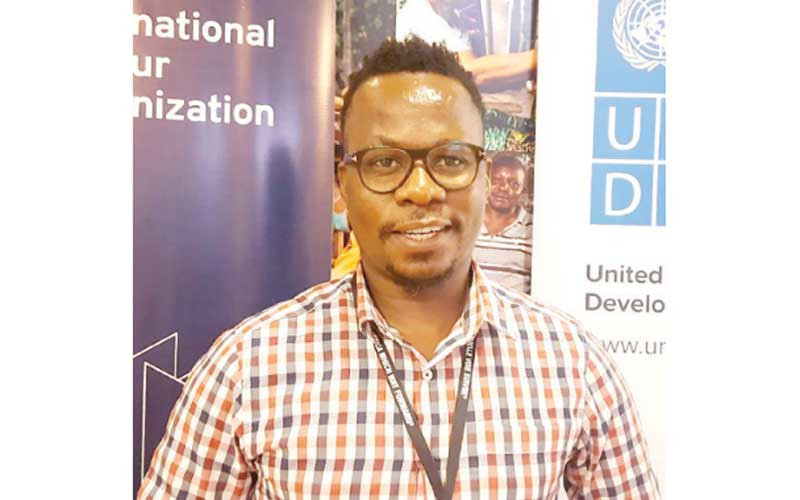 INFORMAL traders have welcomed insurance schemes rolled out by the Bulawayo Vendors and Traders Association (BVTA) to protect them from loss of their wares.
BVTA executive director Michael Ndiweni said the scheme was being rolled out under its investment arm, Bulawayo Business Hub in partnership with Champions Insurance.
"The insurance packages are being received well by informal traders because it is the ground breaking insurance package for them, and the first of its kind in the country. Therefore, there is excitement as there are efforts to make sure that all traders are covered," Ndiweni said.
"In these schemes, traders are not discriminated against or compared to people who are formally employed. The two have separate schemes. Therefore, it is a very exciting period for traders and the uptake is very encouraging and positive as we are seeing a number of traders subscribing to these schemes," he said
The insurance scheme includes access to medical cover, funeral cover and it also includes cover for their goods and their vehicles.
"The packages are really reasonable enough that an ordinary informal trader is able to work and contribute towards theseschemes. With this scheme, traders are able to carry their medical aid cards to health facilities and get assistance; therefore it's a life changing opportunity for informal traders.
"Traders can also cover their goods against fire incidents at their work spaces. There have been various fire incidents and most traders were not insured. In the event of such unforeseen eventualities, traders can get something to assist them in the course of their work," Ndiweni said.
Related Topics