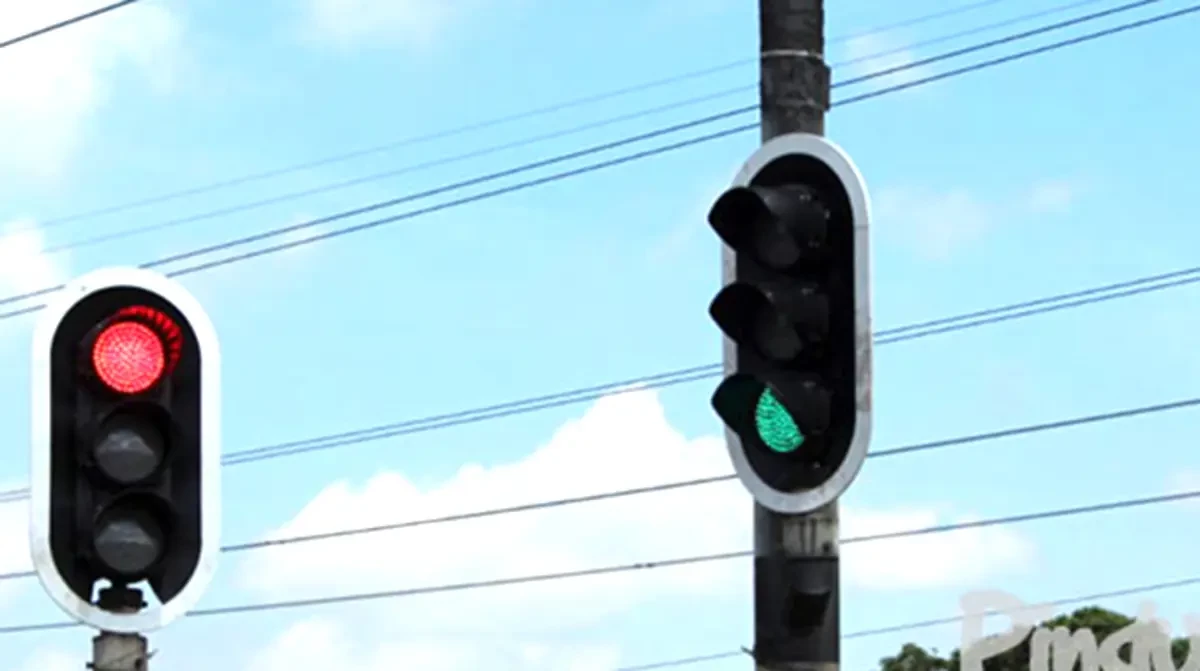 GWERU City says it plans to negotiate with a Chinese contractor the local authority had contracted to install traffic lights after the two fell out over the deal and took each other to court.
Speaking at a Gweru Residents and Ratepayers Association engagement meeting yesterday, ward 8 councillor Notal Dzika said council could not continue arguing with the contractor over the issue which has affected travellers throughout the city.
"Since the contract was done legally, there is need to follow the same route (legal) so that the contractor can resume operations. The contractor has since indicated that equipment is on the ground and what is left is to reach a consensus in an out-of-court settlement."
He said the on-going legal battle with the Chinese contractor, Emobuild, over the traffic lights was costing council in terms of legal fees.
Last month, council said it would install solar-powered traffic lights next to the ones mounted by the Chinese contractor which abandoned the project midway following disagreement over payment.
Last year, Gweru mayor Hamutendi Kombayi accused management of complacency in dealing with the contractual dispute with Emobuild, saying the issue had taken too long to be resolved at the expense of the city.
In 2019, council approached government to intervene in the matter, but the latter could not take action since the issue is pending at the courts.
The solar traffic lights project was launched in 2013 with the city managing to install lights only at four out of the 16 intersections in the Midlands capital.
The solar project, which was pegged at US$500 000 at that time (2013), is expected to reduce traffic accidents caused by malfunctioning traffic lights.
Related Topics