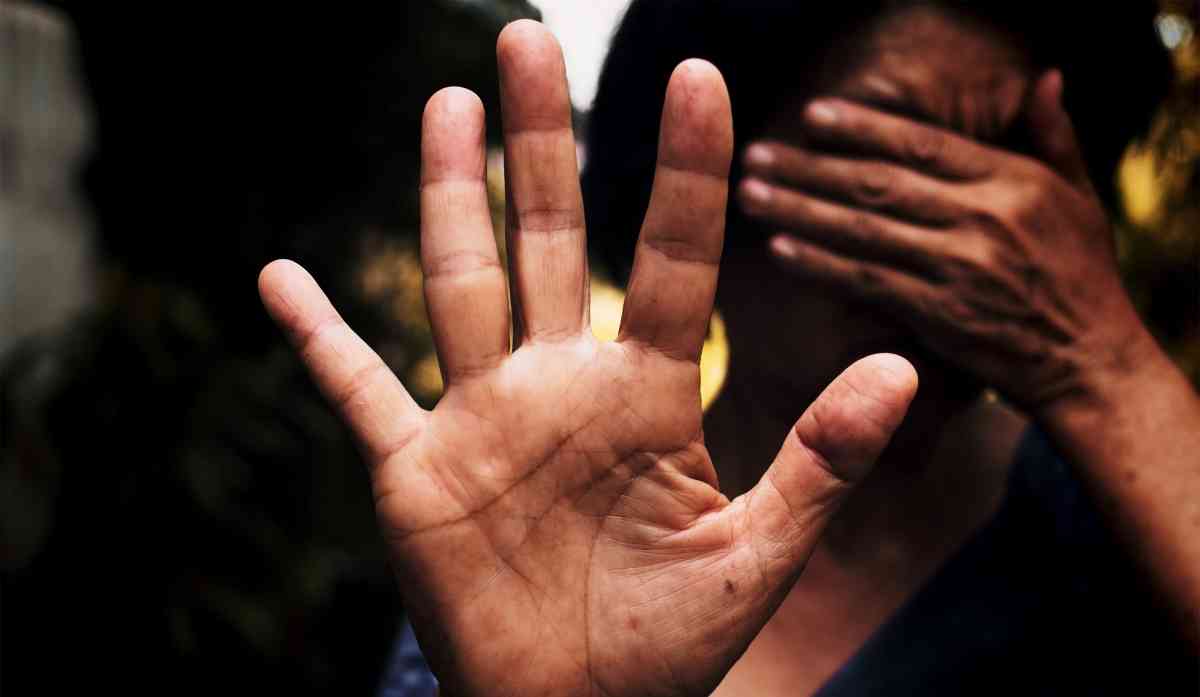 A former primary school teacher in Bulawayo has formed a girl rights organisation called TeeVee Foundation (TVF), which aims at teaching young girls about different social issues such as dating, early marriages and empowerment.
Virginia Khoza (60) told Southern Eye that as a teacher she has seen a lot in terms of problems bedevilling the girl child, hence her decision to form a child rights organisation to assist girls.
"I was a teacher for 26 years and I have learnt a lot about problems bedevilling the girl child. This generation of young people needs to be taught a lot about life," Khoza said.
"When good men do nothing, then evil will triumph. We always see a lot of evil around us and it is time to act. I have seen a lot of suffering of the girl child during my teaching career, and I felt that I have to do something to ease their pain and the marginalisation they encounter."
Khoza said women and girls are the most vulnerable, abused persons in society and are victims of gender based violence and inequalities.
"My foundation seeks to join the fight against GBV and inequalities in society."
She says she has been using her own funds to bankroll the organisation but is open to donations.
Follow us on Twitter @NewsDayZimbabwe
Related Topics