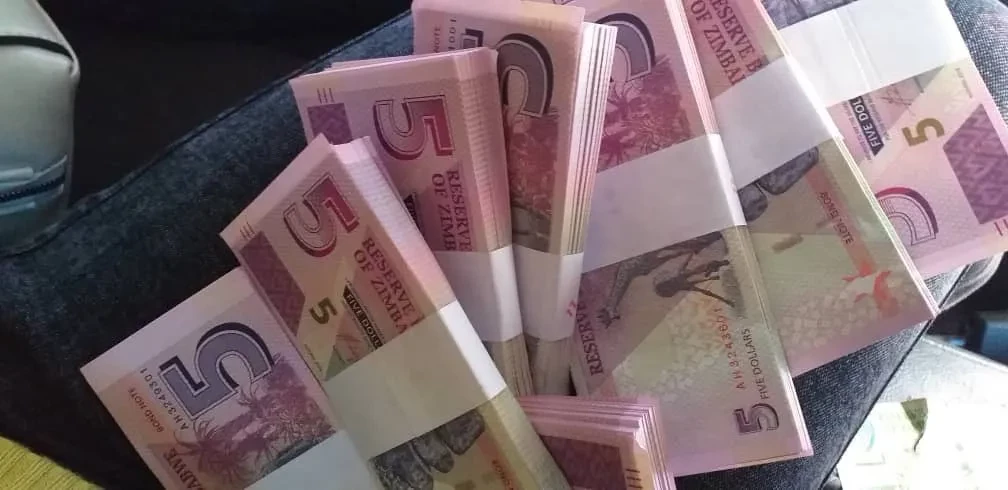 GWERU-based opposition leader Trust Chikohora says the country needs to urgently hold a currency crisis meeting to save the ailing economy from collapse.
Chikohora, a chartered accountant, is also the president for the Zimbabwe Coalition for Peace and Development party.
"At the moment the biggest challenge facing the economy is the galloping exchange rate," Chikohora told Southern Eye.
"As you know when the parallel market rate increases, it affects prices as well. This scenario happened during the first half of last year, and this resulted in the Political Actors Dialogue (Polad) calling for a currency indaba, which was held in June 2022. Polad members came up with recommendations, which the government is currently implementing."
Chikohora said among other measures that must be put in place, interest rates need to be raised to be always above inflation. He also said the auction rate needs to reflect market realities.
"The policies that need to be implemented are known because we put them in place last year and the market stabilised. Perhaps we should have another currency indaba and follow up implementation of Polad recommendations."
He said it was impossible for Zimbabwe to achieve economic growth without stability.
Recently government claimed sabotage by businesses for the pricing chaos in the country. Business has in turn accused government of failing to implement sound policies to ensure currency stability.
Follow us on Twitter @NewsDayZimbabwe
Related Topics