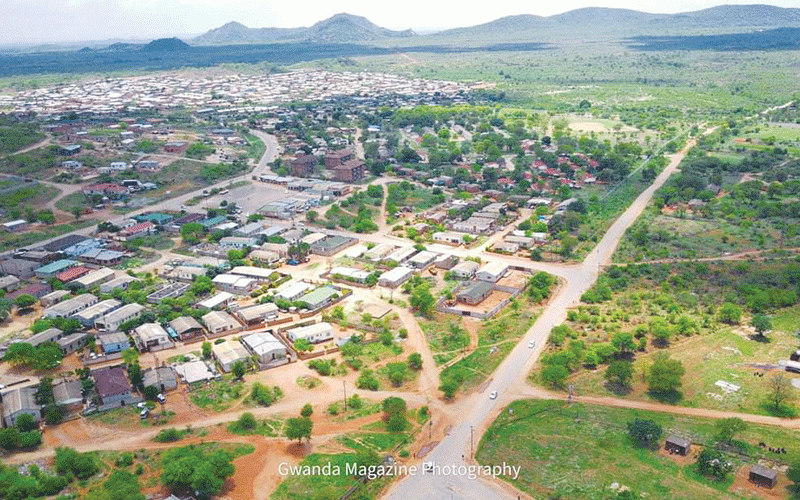 GWANDA Municipality says it is targeting to attain city status by 2028 and is now courting investors to open businesses in the town to spruce up its image.
Finance director Xolani Dube told Southern Eye that Gwanda has 7 000 properties, and more buildings are needed in order to attain city status.
"Gwanda town is the provincial capital of Matabeleland South and it has 7 000 properties that are approved by council. These are in residential areas, the central business district and industrial areas. City status needs to be achieved by 2028," Dube said.
He said there were four stages to be achieved before attaining city status — and these include local board, town council, municipality and town status.
"As Gwanda town, we are a municipality, but we are now striving to attain city status by 2028. We need state-of-the-art buildings to achieve city status. We have three or four of them right now, but we need more. That is why we are calling on investors to come and construct buildings in our town."
Dube said population growth was also considered in the granting of city status.
"The 2022 population census revealed that there are 27 143 people in Gwanda. We are actually smaller than Hwange, which has over 40 000 people," he said.
"Tourist facilities in the town are also considered, as well as the condition of roads and whether they are tarred. It is, therefore, critical for us to get investments in order to acquire city status."
Related Topics