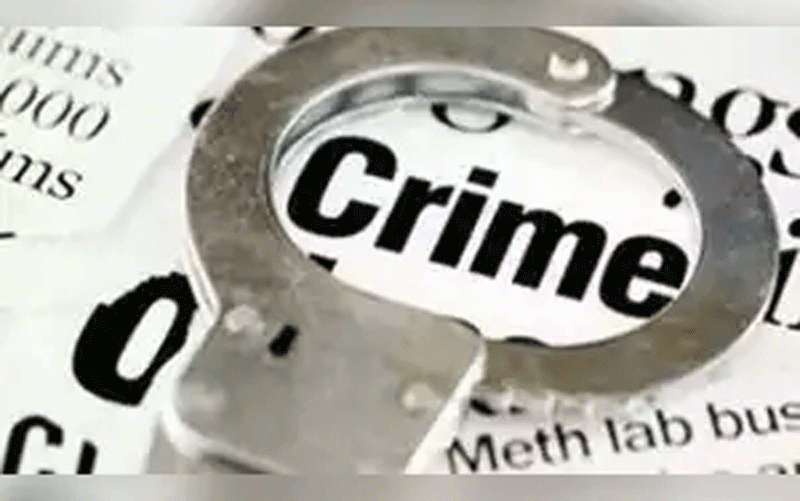 Police in Matabeleland South say the province recorded a 10% increase in crime during the first quarter of the year.
Acting provincial spokesperson Assistant Inspector Thandolwenkosi Moyo said the law enforcement agency is engaging communities in the fight against crime.
"We have also invited traditional leaders and other human rights defenders in our engagements," Moyo said.
He could not provide ready statistics and the types of notorious crimes stalking the province.
However, Gwanda Chief, Mathema said the majority of crimes involve stocktheft and illegal gold panning activities.
"The problem is that our judiciary system is letting us down, there is corruption," Mathema said.
"Police together with the community would have done their job well by bringing the cattle rustlers to book but surprisingly, the suspects are released by the system after claiming that there would be lack of evidence."
Related Topics