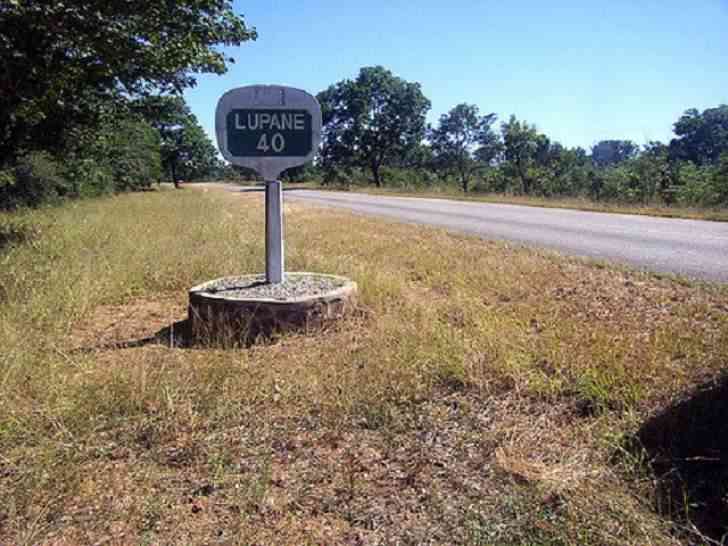 LUPANE villagers have established their own community parliament to debate their development agenda.
The assembly is a community initiative where people drawn from across the globe debate on developmental, political, human rights and social issues affecting the district.
The idea was borrowed from the Nkayi Community Parliament, which has been operational since 2021.
"The other reason for the formation of Lupane Community Parliament (LCP) was to create awareness on policy and constitutional matters," said LCP speaker Njabulo Sibanda.
He said they were still trying to build the LCP, with their membership currently around 390.
"We have started working and having very robust and informative discussions with the professionals we invite to come and share the information with us," Sibanda said.
The Nkayi Community Parliament has grilled some of the local leaders such as Nkayi North MP Sithembiso Nyoni, Nkayi South MP Stars Mathe, Nkayi senator Chief Ndlovu, among many others on different issues of concern in the district.
Sibanda said they would also hold their council and parliamentary representatives to account.
"The overall goal of the LCPs to contribute to the economic, social, cultural, educational and general development and empowerment of the Lupane community by providing a participatory and non-partisan platform for research, learning, exchange of knowledge, sharing of ideas, information dissemination, dialogue and debate on topical public policy matters and by holding public entities and office bearers accountable," he said.
Related Topics