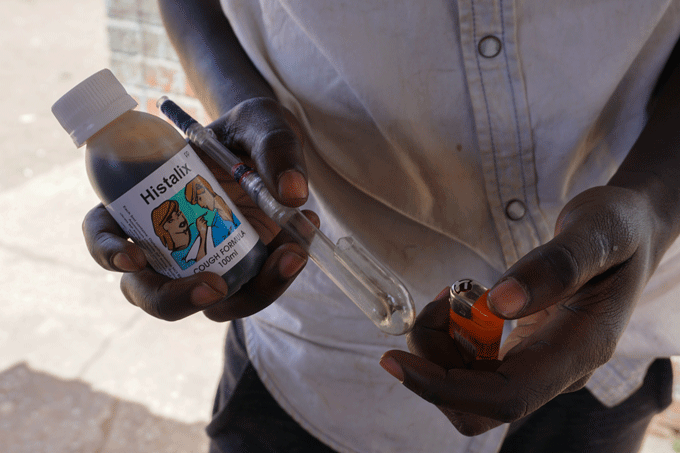 BY OBERT SIAMILANDU CHIEF Mposi of Mberengwa in the Midlands province says rampant drug abuse by young people in the district is fuelling crime.
He told Southern Eye that the area has witnessed several cases of mugging and murder, with the perpetrators targeting travellers disembarking from vehicles at night.
"The issue of drug and substance abuse in Mberengwa has been worrisome. People are being attacked, while others are killed by young people at night. Poor parental care and lack of sustained education for young people has led them to resort to substance abuse," chief Mposi said.
Generally, the country is reeling under a youth-drug-abuse challenge largely due to unemployment.
In an unrelated matter, people with disabilities (PWDs) in Mberengwa say they face many barriers when exercising their political rights.
Mberengwa and Zvishavane Association for the Disabled and Elderly Persons of Zimbabwe co-ordinator Primrose Nyangoni said there was need to capacitate PWDs in the district so that they could fully participate in political activities.
Addressing a community engagement meeting organised by the Community Voices Zimbabwe in Mberengwa,  Nyangoni said: "PWDs want inclusivity in political activities so that they can also participate as leaders."
Follow Obert onTwitter @osiamilandu
Related Topics