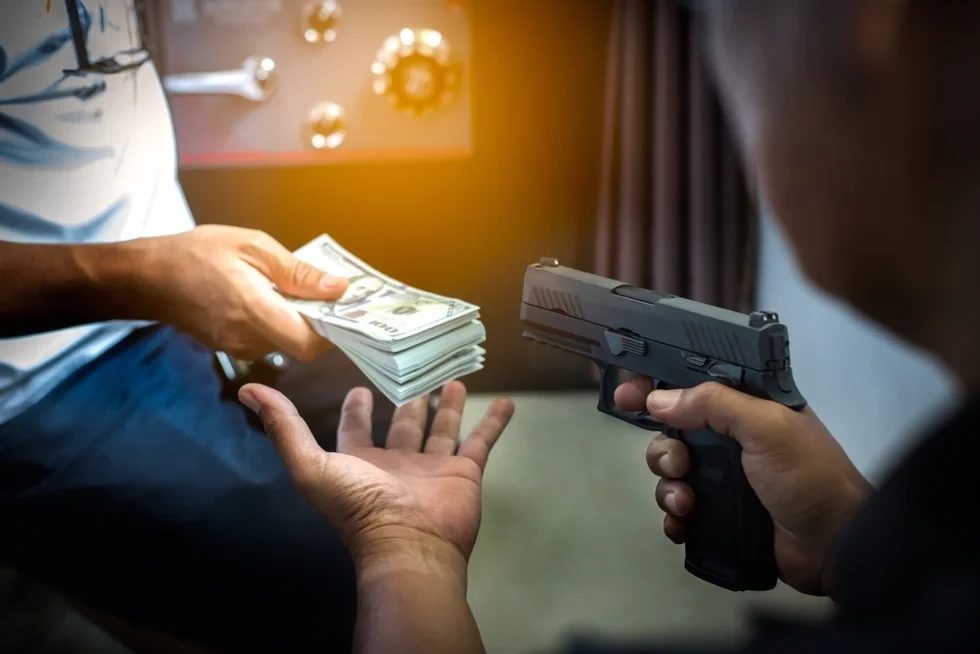 A BEITBRIDGE well-wisher and her family were on Tuesday left heavily bruised following an attack by armed robbers who had gotten wind that they were custodians of money crowd-sourced by residents to help a fellow resident who had lost a house to a loan shark.
Babongile Gora and her family were robbed of R25 200, US$1 110, 10 mobile phones and a laptop by gunmen who broke in through the back door at 3am.
However, the US$3 000 raised through the crowd-funding initiative was spared.
Gora, who is a newscaster at Lotsha FM, a Beitbridge community radio station, was assaulted several times during the robbery that lasted close to 15 minutes while her husband Claude watched helplessly.
Beitbridge police district commander Chief Superintendent Tichaona Nyongo referred questions to Beitbridge Urban police head one Chief Inspector Mariya.
Mariya referred NewsDay back to Nyongo.
The couple is part of a team mobilising money to assist Taurai Amani and his family recover the house they lost to a loan shark who had lent them US$2 000.
Amani's family was evicted after failing to service the loan borrowed almost five years ago when his son responded to online scammers who duped them into believing that they had won millions in a lottery.
The loan shark Collen Goden somehow legalised his act and approached the courts after convincing Amani to sign agreement of sale papers purporting to have bought House 473 in Dulivhadzimu suburb.
Amani, who says he did not understand the papers he was made to sign, appended signatures to all the papers which officialised his loss of the house valued at US$25 000 to Collen Goden Junior, the minor son of the loan shark.
Related Topics