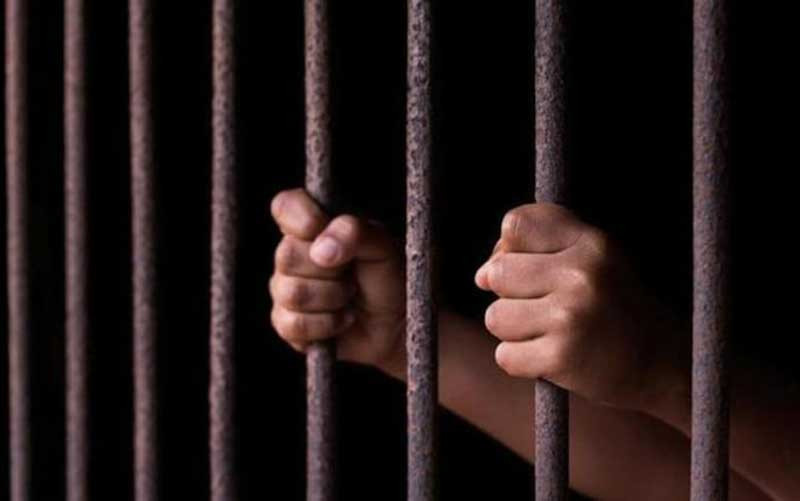 ABOUT 50 Malawians have been languishing in Zimbabwean prisons for more than three months due to lack of funds to repatriate them.
The majority of the immigrants were arrested while en route to South Africa.
Zimbabwe, unlike most of its neighbours such as South Africa, does not have holding facilities for immigrants awaiting deportation, meaning that illegal immigrants are kept in prisons.
Malawi's deputy ambassador to Zimbabwe Elias Mpaso told NewsDay that his government cannot afford to repatriate the migrants because funds were not available.
"Fifty Malawian people are still stuck at Zimbabwe prisons. The issue of funds has negatively impacted their deportation," Mpaso said.
"The deportees have been in the country for some three months, others more. This is because the government of Malawi is not responsible for their repatriation. It is self-repatriation. If the deportee has money the same day he or she is allowed to go.
"The people are coming daily, hence the government cannot manage such an activity. Moreover, the deporting government is responsible for the activity."
He said the Malawian government was trying its best to assist the undocumented migrants by contacting their family members.
"We are not providing them any money, but we are requesting them to give us their family contacts at home, and those are the ones who are buying tickets for them. That is really slowing the process. The Malawian government has done a lot for these people.
"Many people are still coming in, the government is now tired. It's not only here in Zimbabwe; we have another group in South Africa. We blame the people who are mobilising these people to move around the borders," he said.
Malawi has since sought help from international institutions such as the International Organisation for Migration to facilitate the return of its citizens.
The Zimbabwe Human Rights Commission said it was a human rights violation for immigrants to be locked up in prisons together with convicts.
Related Topics