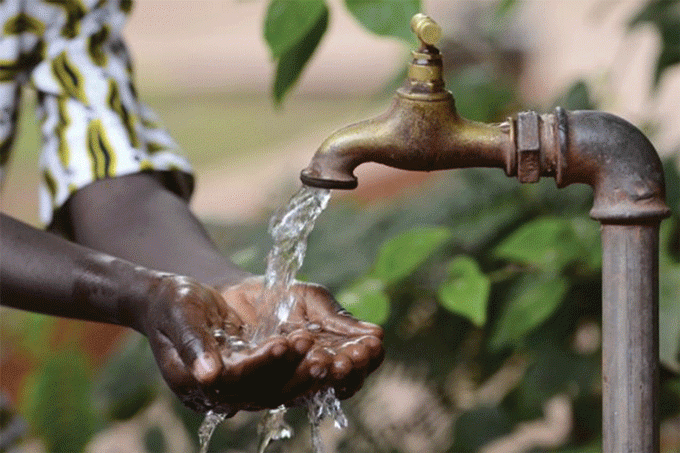 THE Harare City Council has announced that the capital city will experience acute water shortages due to a "lake turn" phenomenon at Lake Chivero, the city's main water supply dam.
In an urgent notice yesterday, town clerk Hosiah Chisango said the lake turn started affecting water supplies since Tuesday night.
A lake turn is a natural phenomenon which occurs when warm water at the bottom of a lake rises to the top following a sudden change in weather such as a cold front.
"The City of Harare wishes to advise that due to the sudden weather change that happened last night (12 September 2023) the water supply dam, Lake Chivero, experienced a "lake turn" phenomenon.
"This happens when warm water at the bottom of the lake rises to the top of the water body where water for treatment is abstracted.
"This phenomenon brings dirty water to the abstraction point (the level where water is drawn from the lake to the treatment works for treatment)," he said.
Council had to shut down the plant to allow for adjustment of abstraction levels to draw better quality raw water for treatment.
He encouraged residents to use available water sparingly as adjustments are being carried out.
Related Topics