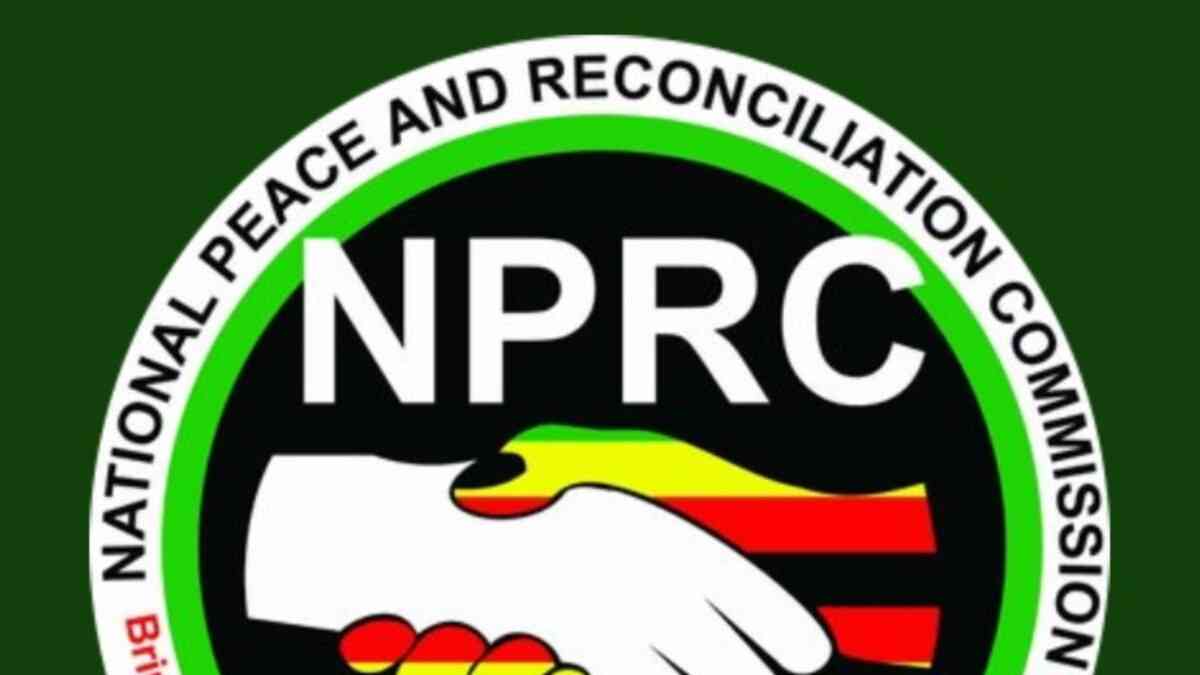 THE National Peace and Reconciliation Commission (NRPC)'s term has come to an end, but with nothing to show for its existence after failing to fulfil its key mandate of addressing past conflicts.
NPRC was in 2018 given a five-year mandate to address past conflicts extending to the pre-independence era.
Established under sections 251 to 253 of the Constitution adopted in 2013, critics argue that the commission failed in its mandate to resolve past conflicts including addressing the thorny Gukurahundi issue.
Critics, however, said the NPRC had remained a mere talkshow with nothing to show for its existence.
There have been reports of underfunding of the NPRC to frustrate its work.
NPRC lost some years of its 10 year lifespan as it was not operational from 2013 as expected due to lack of an enabling Act to operationalise it.
Analysts told NewsDay yesterday that political will to make NPRC work was lacking.
Political analyst Rejoice Ngwenya said: "All such institutions are white elephants, because Zanu PF's violent political strategy is the elephant in the room."
Another political commentator Vivid Gwede said the commission was a victim of circumstances.
"The NPRC is a victim of lack of political will in implementing its mandate. Some of the issues it was meant to deal with are sensitive and there is no readiness among the authorities to address them," Gwede said.
Evangelical Fellowship of Zimbabwe secretary-general, Trevor Masuku, however, said measuring the success and failure of NPRC was not easy.
"I believe there are areas where they have made progress although maybe not as much as people would have hoped," Masuku said.
"Some of the possible reasons they may have struggled include the issue of insufficient funding and we have to consider that reconciliation begins with gaining trust, maybe they were still at this stage."
He believes national healing is necessary for the country to move forward.
"What may help is if there is collaboration in this area," he added.
Contacted for comment, NRPC commissioner and head of media relations, Obert Gutu said he was busy.
NPRC media manager, Mercy Mthombeni, also refused to comment.
In February 2019, MDC Alliance proportional representation legislator Concillia Chinanzvavana had to take President Emmerson Mnangagwa to the Masvingo High Court seeking a ruling forcing him to extend the tenure of the NPRC by 10 years from 2018.
Justice Joseph Mafusire ruled in his favour meaning the NPRC will be operational until 2028, but to date, its lifespan has not officially been extended through a Government Gazette.
Related Topics