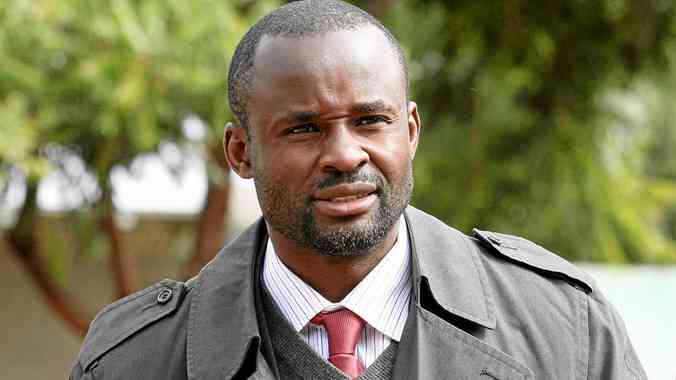 NORTON parliamentary candidate Temba Mliswa (Independent) has called for tolerance among political players as Zimbabwe heads towards the August 23 elections.
Mliswa made the remarks on Saturday while addressing a campaign rally where he highlighted various developmental projects he implemented in the constituency including borehole drilling and building of school classroom blocks.
"I was a parliamentarian in Hurungwe then I became a provincial chairperson in Mashonaland West for Zanu PF. I am an Independent MP in Norton and now I know how the governance system works," he said.
"I have gained a lot of experience in politics, I have navigated both rural and urban constituency. The time is ripe for me to contest in the 2028 president elections."
Mliswa, who donated food hampers to the elderly in the constituency, said Zimbabweans should have peaceful elections.
"We need political tolerance in the country, there is no room for political violence. If you are intimidated, go and report to the police because there is no room for political violence," he said.
Mliswa will face Zanu PF candidate Constance Shamu and Richard Tsvangirai of the Citizens Coalition for Change.
Related Topics