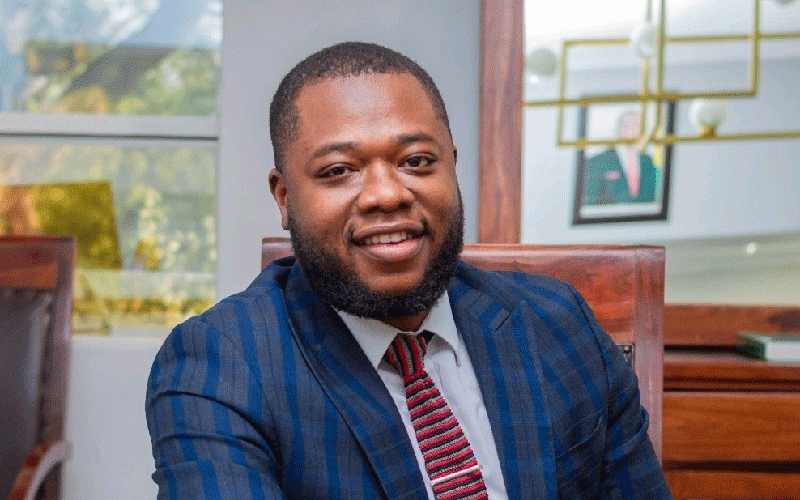 Zanu PF youth quota candidate for Midlands province, David Mnangagwa, has called on opposition youths to ignore the political party barriers and embrace empowerment opportunities availed by the ruling party for their personal development.
Speaking last week at a TellZim-organised women and youths candidates engagement meeting in Gweru, Mnangagwa said the opposition needed to demystify the notion that only Zanu PF youths benefit from government-funded economic empowerment programmes.
"The praxis of the situation is that under the second republic, space has opened up for the youths to engage in mining and farming among other activities," he said.
"Don't mislead the youths that they don't have mining claims, land for farming and that you are poor because you belong to the opposition."
He challenged youths to approach relevant ministries for the opportunities.
"Have the youths gone to the relevant ministries and failed to get the mines or farms? At these relevant ministries they do not ask for party cards or the parties you belong to.
"It is the leaders (in opposition) that sell to the youths the prank that it is impossible to get mines or land because you can't access the ministries," he said.
Mnangagwa said youths from across the political divide faced the same challenges and they should be proactive in fighting for empowerment.
He was responding to concerns raised by Citizens Coalition for Change (CCC) Silobela candidate Ephraim Ndlovu that since 1980, both youths and women were still to be empowered.
"Every election since 1980 we have heard parties promising women and youth empowerment, but as we are seated here as youths, do we have the farms, do we have the mines?
"The reality on the ground is that you don't have farms, mines in your numbers yet you (women and youths) constitute the largest chunk of voters," he said.
Ndlovu said the best brains in youths were being exported overseas to become nurse aides because of lost opportunities in the country.
Speaking on behalf of women, Zimbabwe Coalition for Peace and Development vice-president Lucia Matibenga said women and youths should fight for equitable distribution of resources.
Related Topics