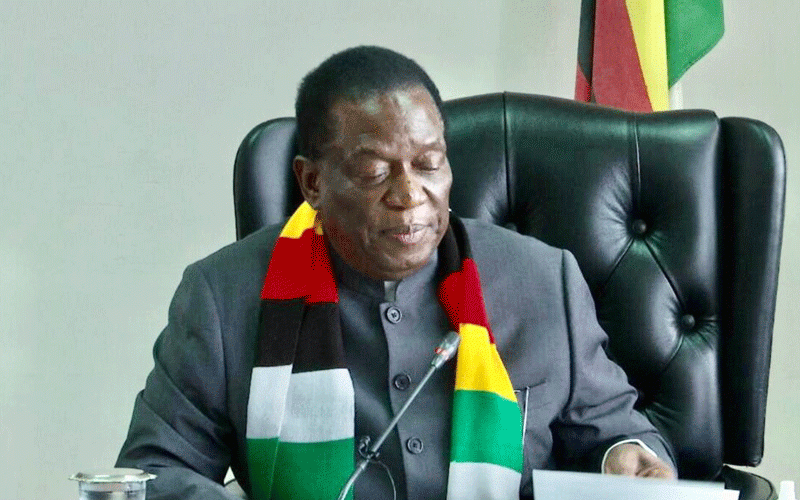 PRESIDENT Emmerson Mnangagwa yesterday signed into law the Criminal Law (Codification and Reform) Amendment Bill, popularly known as the Patriot Bill.
According to rights activists, the new law will muzzle citizens from speaking against the ills happening in the country.
In a statement, the Crisis in Zimbabwe Coalition (CiZC) said the development reflected "a worrisome escalation of the use of laws to crackdown on the fundamental rights and freedoms of Zimbabweans, particularly regarding freedom of expression, peaceful assembly and association".
CiZC expressed concern that this is happening a few weeks before the election, adding that this has "every potential to further diminish the credibility of the entire electoral process".
"It is surprising that at a time the government has invited foreign observers to come and observe our electoral process, it then chooses to gag citizens from talking about the same election, including its shortcomings which are all too glaring," CiZC spokesperson Obert Masaraure said.
"The determination by observer missions on their views of our elections is informed by the experiences of Zimbabwe's citizens and institutions, both good and bad, and it is every citizen's right to speak as they see things, not what the government wants to be said."
Related Topics