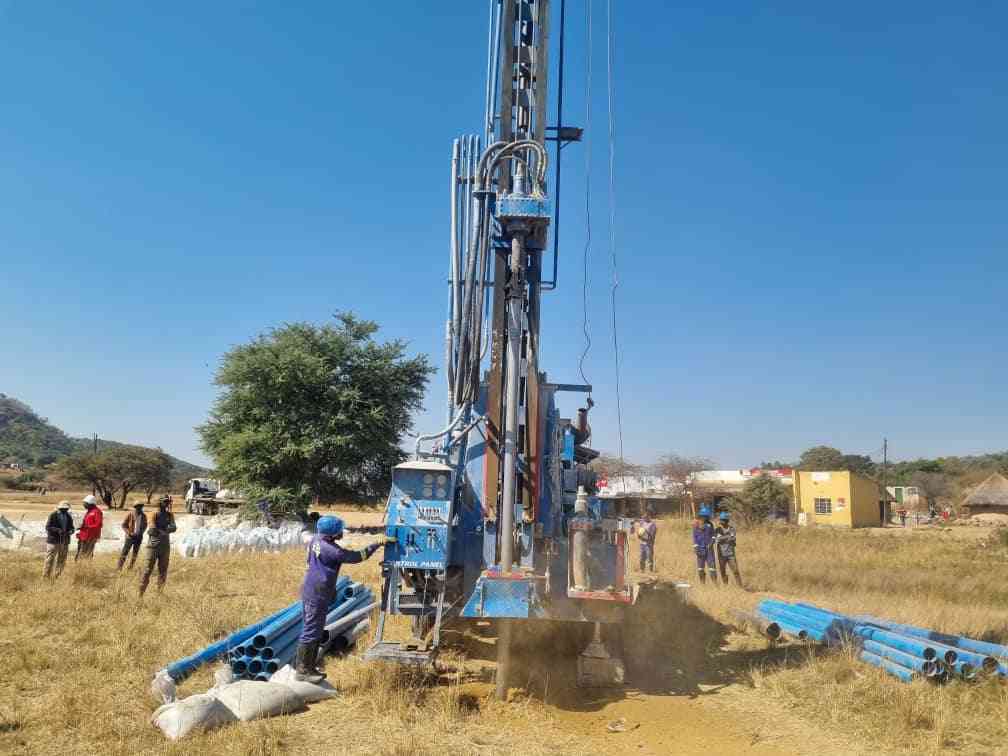 THE importance of having access to water cannot be overemphasised, and Bikita Minerals—a lithium miner owned by Chinese firm Sinomine Resource Group—is working hard to improve the accessibility of this commodity in Masvingo province.
The mine, which is working overtime to expand access to basic needs, is now concentrating on expanding water access, particularly in Masvingo's rural villages.
Recently, the mine began drilling boreholes across the province: 14 in Bikita West, 6 in Masvingo West, and 6 in Masvingo North.
They are also targeting to drill an additional 10 boreholes in Bikita South and East.
Speaking to this publication, mine manager David Mwanza said they are targeting to improve livelihoods in marginalised communities through income generating projects and access to clean water.
"As part of our corporate social responsibility (CSR), we have a theme that, water is life, and we want to reduce the walking distance to a kilometre especially in rural communities to allow families to generate income from green gardening, improve nutrition and avert disease outbreaks," Mwanza said.
Villagers from Bikita West and Masvingo could not hide their excitement and commended the company for the kind gesture.
"Bikita Minerals values the health and well-being of the surrounding community. The new owners Sinomine have improved the human conditions and quality of life of the community. What the Lithium miner has done in only two years cannot be matched by all the previous owners combined," a 65 year-old Sekuru Gobvu, said.
Bikita Minerals has made strides in CSR across the province as it seeks to improve livelihoods of marginalized groups.
In recent months, the mining company has been upgrading roads and ensuring access to healthcare.
Some of the boreholes drilled in Bikita West and Masvingo are solar-powered.
The mine is also working on a power line from Tokwe-Bikita that is set to improve power supply in at-least three districts in Masvingo Province (Gutu, Zaka and Bikita).
Related Topics