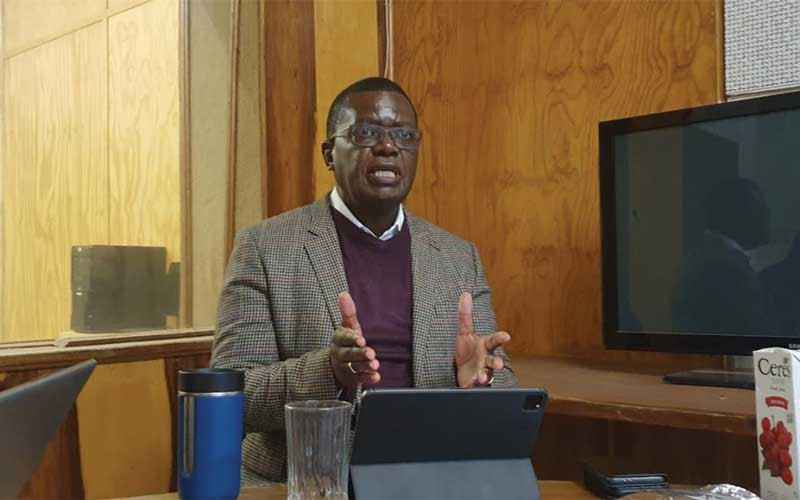 ALPHA Media Holdings (AMH) chairman Trevor Ncube yesterday urged journalism students at Harare Polytechnic College to embrace new digital skills to enhance their content generating skills as the media landscape has turned digital.
Ncube said this during his guest lecture at the higher learning institution.
"If you are doing journalism to make money, then you are in the wrong direction," Ncube said.
"In journalism there is no money but passion hence students need to invest in more skills so that technology will not replace them.
"The coming in of Artificial Intelligence is a huge threat to journalism and some will be dumped if they cannot produce quality content. Technology will replace them."
Harare Polytechnic Mass Communications lecturer Admire Masuku told NewsDay Weekender that experienced journalists should visit colleges to impart their skills on students so that they can appreciate the new media landscape.
"We are running in the same bush but we don't see each other, we need collective actions. We have goodwill from some of the respected news editors who come here as guest lecturers," he said.
"We also have a good relationship with ZimFact who come to assist our students to use new applications for fact-checking and we are open to anyone who may want to capacitate us with new knowledge."
Charmaine Maenzanise, a journalism student said: "I believe we are moving with the new trends and the world is going digital. It's very crucial for media houses to digitalise to meet global standards. Print media is slowly dying," she said.
Related Topics