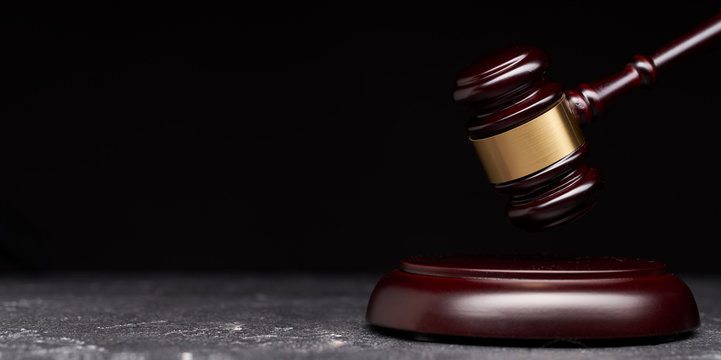 A MOTHER and her son appeared before a Harare agistrate on Friday last week for allegedly conning people of more than US$300 000 and $40 million in cement deals.
Tinashe Zimunya representing his company Koffie Tiles and his mother Mary, who is also a director of the company, appeared before magistrate Stanford Mambanje charged with fraud.
Allegations are that on November 7, 2022, the duo registered a company at the Registrar of Companies on entry number 24079/22 named Koffie Tiles (Private) Limited operating a hardware outlet situated at Shop No 10 Mbuya Nehanda Street in Harare.
The State alleges that during the period extending from February 2 to March 14 2023, the two directors hatched a plan to defraud the complainants by advertising on State national radio stations that they were selling Superset Cement from US$7,50 to US$7,80 per 50kg and floor tiles at affordable prices.
The duo also allegedly told prospective customers that it had the capacity to deliver free of charge within seven working days.
Pursuant to their plan, the accused reportedly delivered to a few customers to make unsuspecting prospective customers believe that the transactions were genuine.
However, some complainants who had made different payments and were issued receipts with a companylogo and given different delivery dates did not receive their goods and the accused ceased operations and switched off the cellphones.
The complainants made several attempts to engage the duo to no avail leading them to report the matter to police.
The mother and son allegedly went into hiding after failing to supply the products to the complainant.
On May 24, 2023, police received information leading to the arrest of the duo and the recovery of receipt books with carbon copies issued to the complainants.
In a related case, Tinashe allegedly joined hands with his brother Andy Baleni, who is still at large and registered a company named Koffie N King Corporation (Private) Limited on Entry No 3381/2023 on February 10 this year.
The State alleges that sometime in February this year, the brothers hatched a plan to defraud customers and misrepresented through radio adverts that they were selling Superset Cement between US$7,50 and US$7,80 per 50kg.
They also offered free delivery within seven working days and received various amounts from unsuspecting customers.
As a result of the accused's actions, the customers suffered prejudice of US$291 307,70 and $40 000 000 and nothing was recovered.
Related Topics