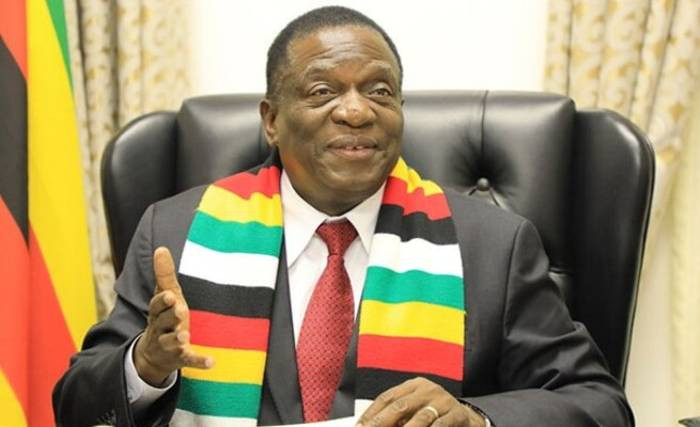 LAW expert and Zimbabwe Human Rights NGO Forum executive director Musa Kika has revealed that failure by President Emmerson Mnangagwa to proclaim an election date as stipulated by the Constitution stems from anomalities in the supreme law.
Mnangagwa has remained mum on election date three months before the country is constitutionally expected to go to the polls.
The Constitution stipulates that general elections must be held every five years, and not later than 30 days before the end of the current Parliament term.
In his commentary to mark the tenth anniversary of the Constitution, Kika highlighted seven other mistakes in the Constitution which include allowing the Constitution to be amended without a referendum, lack of a transitional mechanism for transfer of power and giving powers to recall Members of Parliament to political parties and not the voters, among others.
"We missed an opportunity to clearly stipulate an election date, and we now have to deal with secrecy. Why should the date of the next election be a secret to be pronounced by the incumbent, when he or she feels ready and feels like pronouncing the date?
"What if he or she does not feel like pronouncing it, or decides to pronounce it on short notice? Who suffers what prejudice? There is no reason why a whole nation and an entire world should be kept guessing about when we are having elections, unless someone somewhere wants to do something with election timing to derive a benefit. Assuming nothing is done or is about to be done in manipulating timing, the optics and perception are enough to taint credibility," Kika said.
Other countries, like Kenya, have specific dates for every election cycle.
Opposition parties accused Mnangagwa of using his powers to proclaim the election date to the advantage of the ruling Zanu PF party as he was also a candidate in the upcoming elections.
"The Constitution sets out clearly the timelines within which elections must be held although the law requires reforms so that the election dates are proclaimed independently and not by a party who has an interest in the cause," Citizens Coalition for Change (CCC) spokesperson Fadzayi Mahere said.
"Be that as it may, we have put in place safeguards to ensure the citizens win big in the August election despite the anticipated attempts by Zanu PF to manipulate the will of the people."
Zvido Zvevanhu Paople's Party leader Godfrey Matadi said: "When we say these elections are not free and fair, this is exactly what we are talking about. By withholding theelection date, Mnangagwa is trying to frustrate and cause confusion among other contestants, keeping us guessing for his advantage. Without electoral reforms, we are going nowhere as a nation."
Related Topics