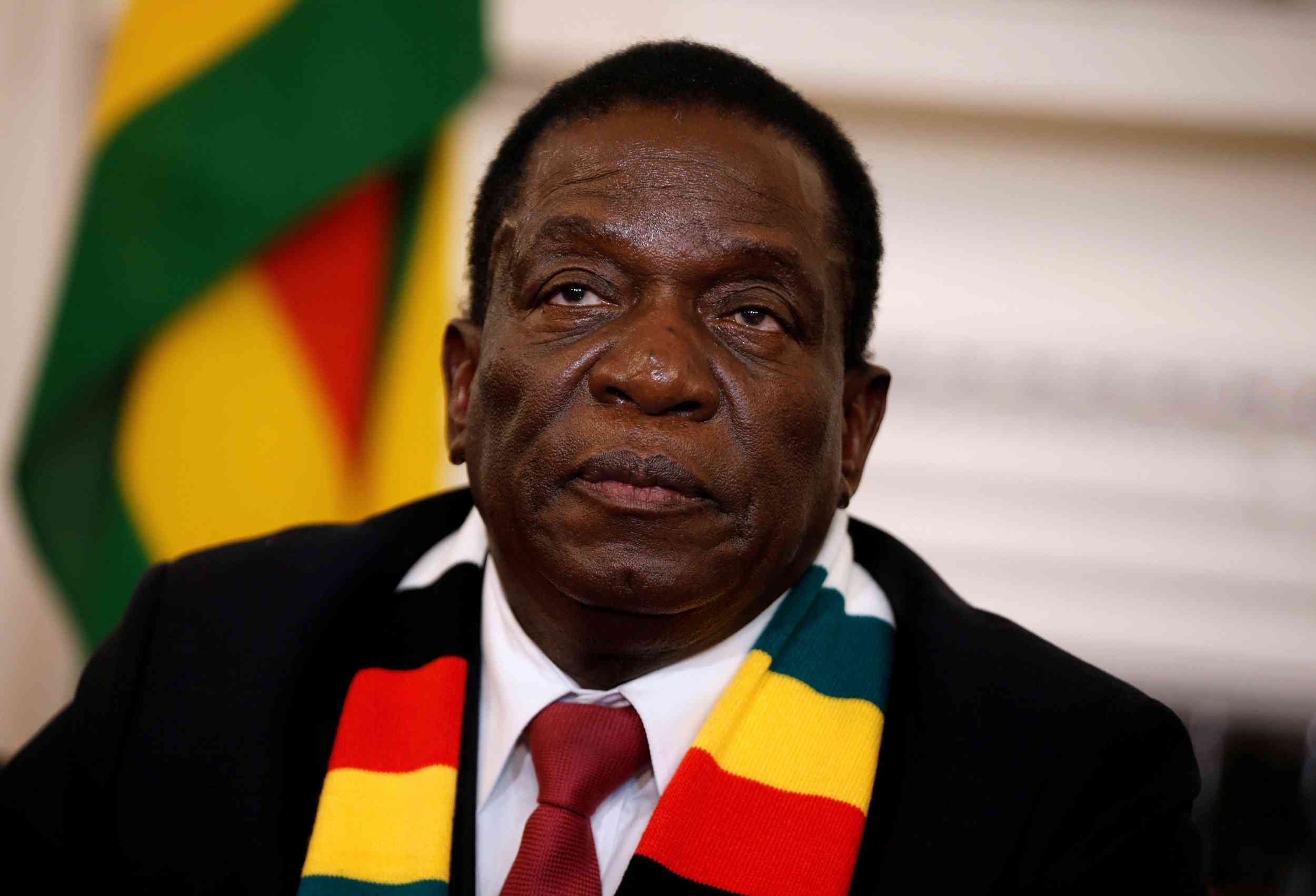 PRESIDENT Emmerson Mnangagwa says government is pinning hopes of resolving power shortages in the short-term on negotiations with Mozambique, among other countries.
"As Zimbabwe journeys towards the attainment of a prosperous and an empowered upper-middle-income economy by 2030, we are improving production and productivity across all sectors of the economy. This will require additional energy. It is thus commendable that negotiations on a broad memorandum of understanding on energy are progressing well," Mnangagwa told delegates at the Zimbabwe-Mozambique Business Forum attended by Mozambican President Filipe Nyusi.
"Accordingly, its conclusion must provide a comprehensive and structured framework for increased co-operation in this important area of energy which supports industrialisation and growth."
Nyusi is on a three-day State visit.
At the end of last year, Zesa Holdings announced that it had paid US$5 million of the US$16 million owed to the Mozambique power utility, Electricidade de Moçambique to unlock a fresh power import arrangement.
Zesa has secured US$310 million for the rehabilitation and extension of Hwange Stage 1 and Stage 2 units.
This is expected to unlock an additional 400 megawatts of reliable power supplies to the grid.
The country has been battling acute power shortages for several years, as successive droughts have resulted in poor inflows into Kariba Dam with ageing coal-fired power stations repeatedly breaking down.
Zimbabwe has in recent years sought to boost the take-up of renewable energy through measures such as removing import duties on solar energy-related products, requiring all new construction to include solar systems, and introducing net metering.
Related Topics