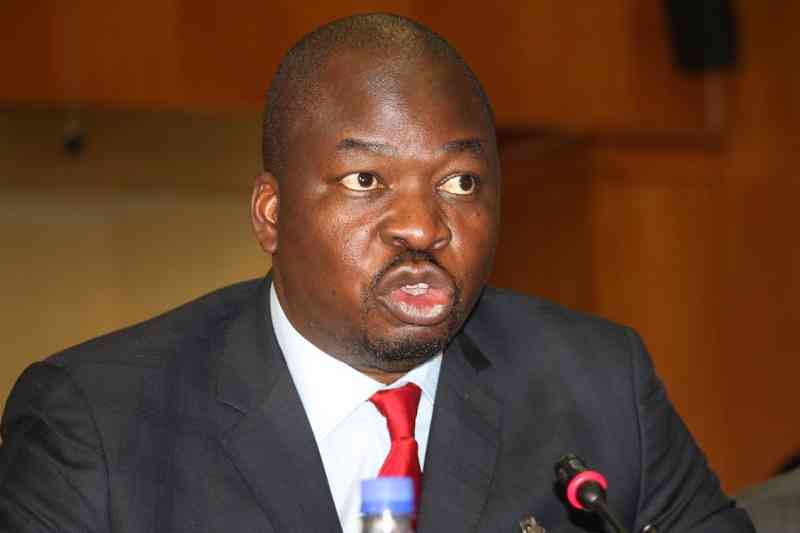 CAPTAINS of industry in Zimbabwe are sweating over the recent suspension of import duty and import value-added tax (VAT) on 10 basic groceries saying this was tantamount to exporting jobs and killing local production.
Government last week suspended import duty and import VAT on maize meal, rice, milk, flour, salt, cooking oil, petroleum jelly, toothpaste, bath soap and washing powder.
The import duty and import VAT suspension shall be valid for six months from May 12, 2023.
Finance and Economic Development permanent secretary George Guvamatanga has since directed Zimbabwe Revenue Authority (Zimra) commissioner-general Regina Chinamasa, to "urgently draft the necessary legal instrument and implement the duty suspension with effect from 12 May 2023".
The move is in line with measures announced by Finance and Economic Development minister Mthuli Ncube on Thursday.
Among other things, Ncube said retailers and wholesalers can now keep all the foreign currency they collect from customers.
CZI president Kurai Matsheza told NewsDay yesterday that the move spelt doom for the local industry.
"The lifting of duties on the 11 products has more negatives than positives on the economy. This measure means as a country we're outsourcing the production of those products, hence exporting jobs," Matsheza said.
"While the intention is to protect the general consumer from the price increase, the general consumer will not be importing, it's small businesses and big to some extent who will be importing and then retailing in US dollars.
"This deepens dollarisation as basic goods will only be available in USD [supposedly at 'low' prices]."
Treasury's announcement came after shops hiked prices of basic food items in response to the rapid weakening of the Zimbabwe dollar against other currencies.
Industry analysts say while the removal of import duty on products can result in lower prices for consumers and improved access to goods, removing import duty may also have some negative effects such as loss of government revenue, adverse effects on domestic industries and dependency on foreign producers.
In a statement released last week, Buy Zimbabwe chairperson Munyaradzi Hwengwere said government's decision to scrap import duty on basic commodities will leave the local manufacturing industry vulnerable to cheap imports.
Related Topics