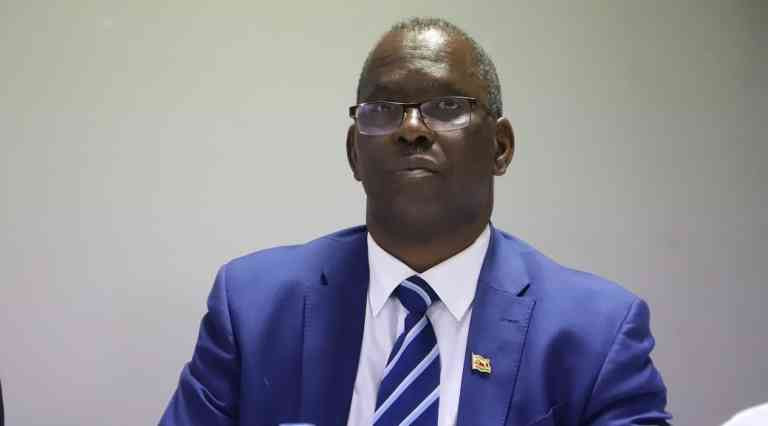 HIGHER and Tertiary Education ministry secretary Fanuel Tagwira was yesterday grilled by legislators for failing to provide adequate maternity leave to student in tertiary institutions.
Tagwira was appearing before the Higher and Tertiary Education Committee led by Lindiwe Maphosa to discuss sexual and reproductive health in tertiary institutions.
Tagwira said: "The general practice is that pregnant students are awarded a 14-day absenteeism period to make room for baby delivery. Please note that students should require additional time, they are recommended to apply for deferment of studies."
Maphosa questioned why the ministry was only giving the students 14 days to recover.
"To give someone 14 days leave of seven days pre and seven days post is not good. What if someone goes through caesarean birth?" she asked.
"Can a lecturer go to work after seven days? Why do you have to defer a student that goes to labour while sitting for her examinations? You did not answer any of our issues, you just plucked what is on paper and you presented it to us without putting an effort as a ministry."
She said legislators would want to know why a student is forced to defer studies for going into labour.
"We hoped you would give us some details, but you did not give us anything," she charged.
Hwange legislator Daniel Molokele weighed in saying: "You should have come up with what's happening on the ground and give us a policy document. There must be a specific department to deal with this matter based on the assessment on what was on the ground, and we want something realistic."
Related Topics