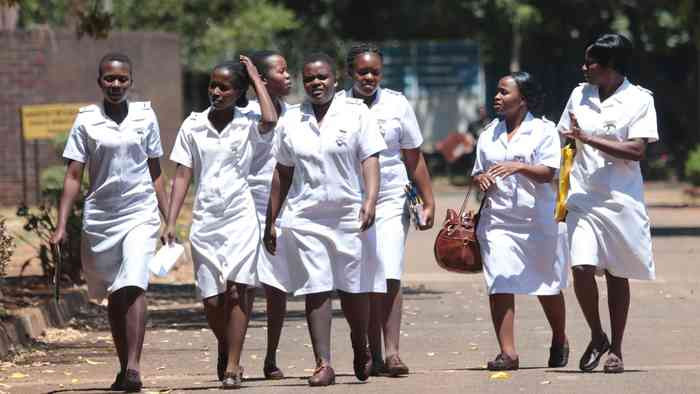 BULAWAYO council clinics have been hit by a critical shortage of nurses, with Magwegwe said to be the worst affected, according to residents.
"The shortage of nurses is affecting service delivery because we do not get the services we want and services we should be getting," a Magwegwe resident Felix Ncube said.
"More staff should be employed at the clinic. We are forced to queue for several hours waiting for attention because of a shortage of nurses."
While council director of health services, Charles Malaba, refused to comment, deputy mayor Mlandu Ncube, however confirmed the staffing challenges saying the council was planning to recruit more nurses.
"Yes, the council has a plan to recruit nurses and other clinic personnel," Ncube told Southern Eye.
The local authority has not been spared the mass exodus of health workers, many of whom have been leaving the country for the United Kingdom after that country relaxed visa regimes for medical personnel.
Council clinics are reportedly operating at less than 50% staffing capacity, according to previous council minutes of the health department.
Council reports indicate that most council clinics are now largely manned by locum nurses — inexperienced nurses hired on a temporary basis as the local authority struggles to fill vacant posts.
Related Topics