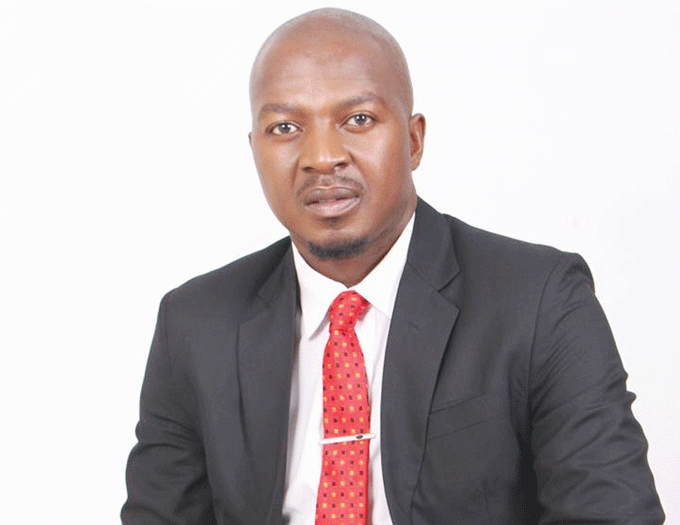 ZESA Holdings has been accused of stealing from a widow by refusing to pay out the terms of a contract for its late employee.
Raviro Mariwa (56), the wife of the late Richard Mariwa who worked as an electrical engineer at the power utility, told Southern Eye that her husband had signed a contract which clearly stated what he was owed.
She said Zesa was, however, refusing to give her what belongs to her late husband.
"Senior managers at Zesa are employed on contract and my husband's contract clearly stated that he was entitled to a car worth US$70 000 (a Toyota Fortuner), this was as of 2015. That contract expired in March 2020 and it was renewed for yet another five years," she said.
"He passed on in September last year and the following month, I wrote a letter to Zesa asking for his car as per his contract/vehicle policy. After a lot of pushing, they gave me $936 000 after tax and I got US$9 000 ... which is nothing compared to what they actually owe me," Mariwa said.
She said she felt cheated because since a Toyota Fortuner cost US$70 000 back in 2015, they should not have given her
US$9 000, which is not even half of the money she is owed, adding that her engagement with Zesa had proved fruitless.
Mariwa said she wanted to use the money from Zesa to send her children to school.
"My two sons are at home, yet Zesa owes this family. My husband had told them before his passing that their education won't be affected because Zesa owes him a car and that the money would go towards their education, but now they are just at home because I failed to take them to university," she said.
Mariwa said she tried to present her case at the President's Office, but was denied access.
Zesa spokesperson George Manyaya advised Mariwa to follow the right procedure in dealing with the issue.
"I am sorry she might have to bring it to the necessary channel. It is unfair to speak of conditions of service issues of our employees in public," he said.
Related Topics