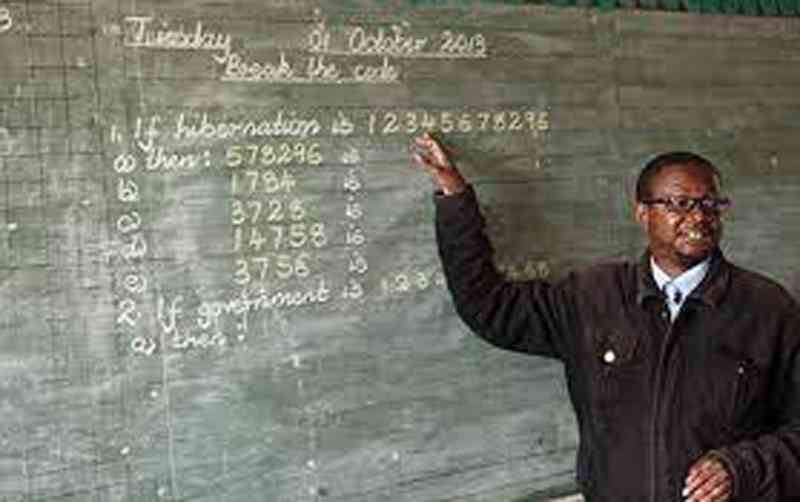 Some teachers in rural schools in Gwanda district are absconding lessons to go and conduct mining activities, councillors say.
Councillors also bemoaned the continued hiring of teachers that do not speak local languages.
Debating the social services report during a Gwanda Rural District Council full council meeting last week, councillors called on the government to intervene.
"We have a challenge in schools, in some primary schools we have teachers who don't know the local languages," Ward 2 councillor Zwelibanzi Mpofu said.
"These teachers are even expected to teach IsiNdebele but they don't know it and when it comes to marking, the learners are told to exchange books and mark for each other."
In response, Gwanda district schools Iinspector Sydney Sibanda admitted that there is a shortage of teachers in the district.
Related Topics