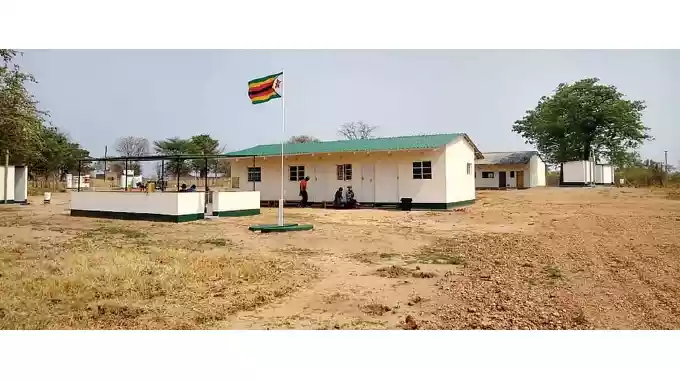 AN application for the construction of a clinic in the Mtshabi area, ward 5 in Nkayi, Matabeleland North province, has reportedly disappeared.
Villagers, who are currently walking an average of 20 kilometres to the nearest Nesigwe Clinic told Southern Eye that an application for construction of Ngomambi Clinic, which was submitted some time ago to Nkayi Rural District Council has reportedly vanished and the villagers have had to submit another request.
The matter emerged during a virtual debate organised by the Nkayi Community Parliament (NCP) on Wednesday.
It was said villagers under headman Ngomambi had identified a site and applied for the new clinic, but the documents disappeared at the council offices.
Sibangilizwe Development Community chairperson Baron Ncube said he spoke to local civil protection unit officer, Mcedisi Ndlovu, who said Nkayi Rural District Council chief executive officer Silibele Mpofu had told him that the clinic had not yet been pegged.
"The papers disappeared, but we re-submitted them," he said.
"We want approval and pegging of the clinic at Mtshabi so that we begin constructing it on our own."
During the rainy season, villagers are literally cut-off from Nesigwe Clinic by Makwante and Galula rivers when in flood.
NCP member Simanga Mahlawulo described the villagers' plight as dire.
Efforts to get a comment from Nkayi RDC officials and council chairperson Jameson Mnethwa were fruitless. Nkayi district development co-ordinator Matilda Mahaso said she was unable to answer questions because she was in a meeting.
Related Topics