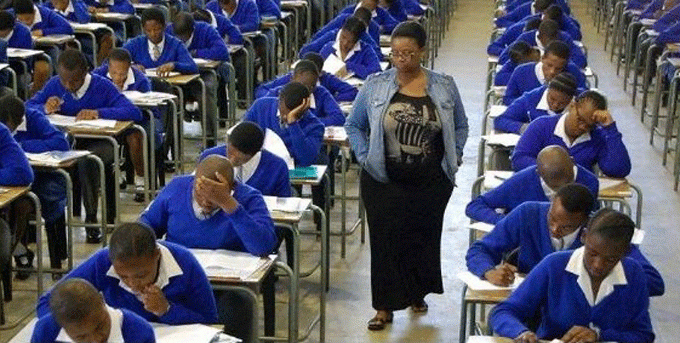 LEARNERS whose fees are paid through the Basic Education Assistance Module (Beam), have reportedly been told to top up examination fees.
Beam is a government programme which pays tuition and examination fees, and levies for underprivileged students. It was introduced in 2001.
Bulawayo provincial education director Jane Ndebele yesterday, however, told Southern Eye that the Beam programme pays for only six Ordinary Level ('O' Level) subjects. Beam students doing more than six subjects have to pay for the extra subjects.
"Through Beam assistance, students can only register six subjects. Those who have been asked to pay on their own are probably doing more than six subjects," Ndebele said.
"The claims that Beam is no longer paying fees for 'O' Level students probably came from parents who do not understand that the programme pays for six subjects (only)," she said.
In September last year it was revealed that some schools in Bulawayo were demanding top-up school fees from pupils under the Beam facility, resulting in alleged double collection of fees.
In 2022, government increased the Beam allocation to $5,6 billion to cater for an increasing demand for assistance after many people lost their livelihoods due to the COVID-19 pandemic.
Government is targeting to assist 1,5 million children under the facility.
Related Topics