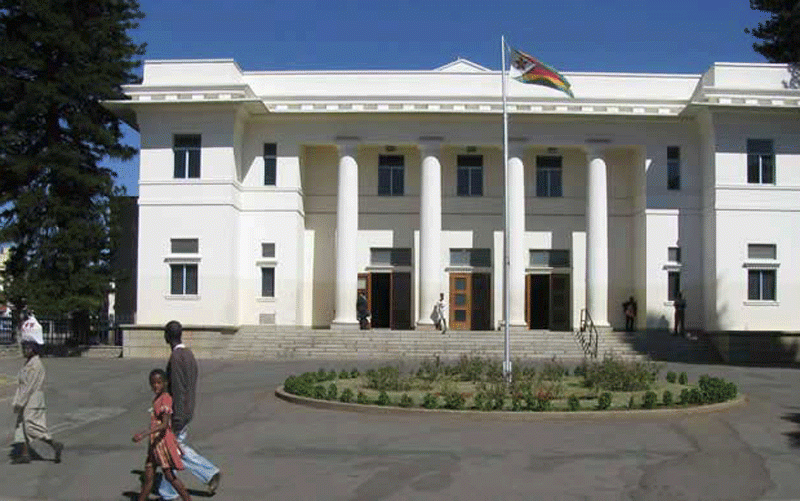 BULAWAYO City Council (BCC) has mourned the passing on of Alderman Ephraim Ncube who died on Wednesday last week after a short illness.
In a statement yesterday, mayor Solomoin Mguni said: "Alderman Ncube served as councillor for ward 17 from 2008 to 2018 ( Pumula North, Hyde Park Villages and Hyde Park) having been sworn in on April 2, 2008 and re-elected and sworn in on September 16, 2013 for the 2013 to 2018 council.
"During his term of office he served in the following council committees, finance and development (2008-18), town lands and planning (2008-18), environmental management and engineering services (2008–13) and deputy chairperson for the allocation of stands and premises for development (2008–13)."
Mguni said Ncube represented the City of Bulawayo as an alternate member in various outside bodies and committees which included the Zesa Western Area Advisory (2008-09), Local Authorities Pension Fund board of trustees (2008-09).
"He was elevated to the dignity of alderman on May 14, 2018, a fitting status for a dedicated son of Bulawayo. His death has left a void which the city will not be able to fill for many years to come," Mguni said.
Mourners are gathered at 6844 Pumula North. A special council meeting will be held this morning in his honour in the council chamber at City Hall before departing for Amphitheatre where the funeral service will be held ahead of burial at Lady Stanley Cemetery.
Related Topics