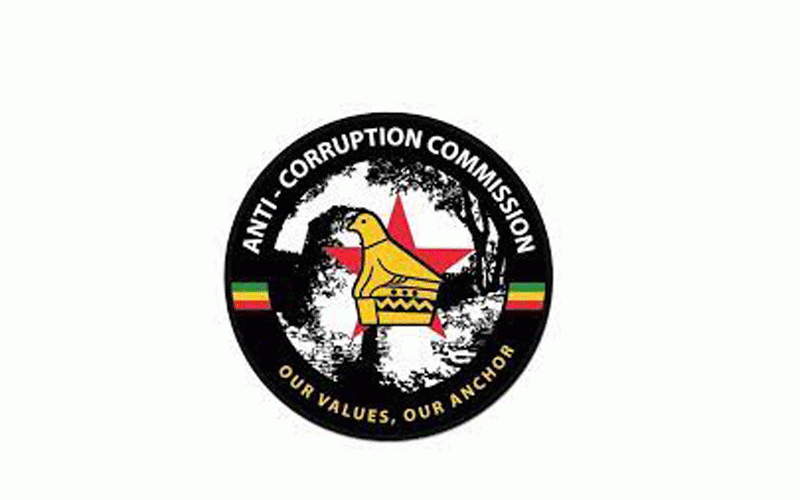 THE Zimbabwe Anti-Corruption Commission (Zacc) has castigated the recent arrest of its top detective Smart Ndofa by the Police Commercial Crimes Division on allegations of criminal abuse of office, saying this will jeopardise a corruption case that he was investigating.
Zacc said it views the arrest of Mandofa as direct interference with investigations on Israeli businessman Ofer Sivan who faces a fraud charge.
Ndofa was seconded to Zacc by the Zimbabwe Republic Police.
According to Zacc, Ndofa was investigating a case of fraud against Sivan who is the managing director of Adlecraft Investments (Pvt) Ltd.
Zacc said Ndofa's investigations led to the arrest of Sivan and one Cassandra Myburg, an employee of Adlecraft Investments (Pvt) Ltd.
The pair was successfully placed on remand at the Harare Magistrates Court.
"The commission has since completed investigations into the case and the matter is undergoing trial at the High Court of Zimbabwe. The case was adjourned to the 28th of March 2023 for continuation of trial," Zacc said in a statement.
"It was brought to the attention of the commission after the arrest of Sivan that the Police Commercial Crimes Division was also investigating allegations of fraud against Gilad Shabtai and the complainant in that case was Sivan. Shabtai was said to be on a warrant of apprehension."
Sivan and Shabtai are former partners in Adlecraft Investments and are fighting for control of the company.
"The police also confirmed that they were investigating another case of theft of trust property as defined in section 113 of the Criminal Law [Codification & Reform] Act against Sivan and the complainant was Shabtai. When the commission arrested Sivan, it was not aware that the police were investigating both Sivan and Shabtai; neither was it aware of the existence of the said warrant of apprehension against Shabta," Zacc said.
"The police confirmed that the warrant of apprehension against Shabtai was cancelled by the issuing magistrate. The commission was not part of the cancellation of the warrant of apprehension, neither is it aware of the circumstances leading to its cancellation. The National Prosecuting Authority confirmed that it declined to prosecute the case against Gilad Shabtai that was investigated by the Police Commercial Crimes Division."
Related Topics