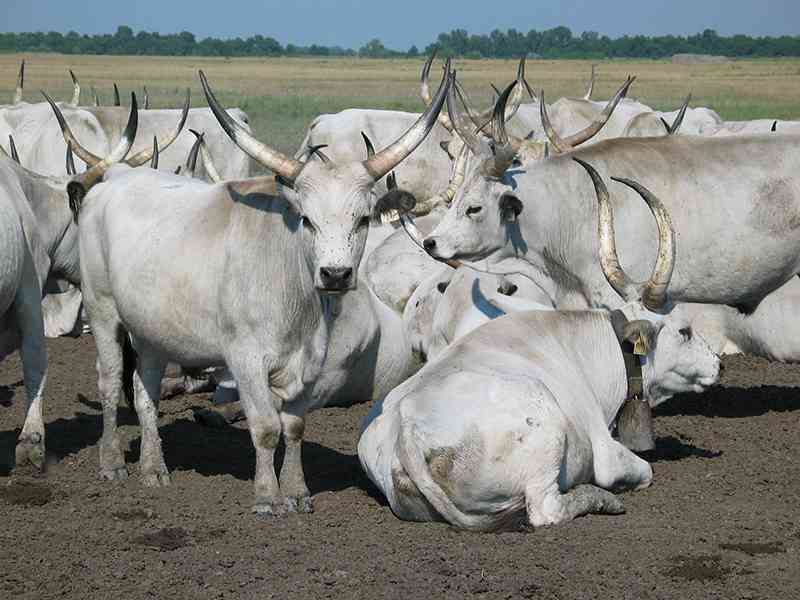 SILOBELA villagers in the Midlands province have reportedly lost at least 500 cattle to rustlers over the past few months.
A village head under Chief Ruya, Thomas Chimombe, told Southern Eye that almost every household in the area has not been spared by the marauding stock thieves who have been terrorising the Silobela community in the past few months.
"We have lost at least 500 cattle to rustlers in our area," Chimombe said.
"Some villagers no longer even have a single beast in their kraals because these thieves have raided every household in the area," he said.
In a recent statement, Midlands police spokesperson, Inspector Emmanuel Mahoko said: "We launched a manhunt for the culprits. We appeal to anyone with information concerning the incidents to assist police so that these culprits are brought to book. The criminals entered people's kraals, and killed and deboned their cattle before getting away with the meat."
The incident Mahoko was referring to happened in the Somabhula area.
"We also urge farmers to intensify their security measures to safeguard their stock," he said.
The Midlands province has over the years been a hotspot for stocktheft, although cases declined in 2022 by 53%.
Meanwhile, communities are being encouraged to take farming as a business to ensure food security in the country.
Speaking on behalf of Midlands provincial Agritex and livestock officer Madline Magwenzi, district crops and livestock production officer for Kwekwe, Virginia Samakomva said farmers should move away from subsistence farming and venture into commercial farming.
She said this last week during a field day organised by Kwekwe's Rio Tinto College of Agriculture.
Related Topics