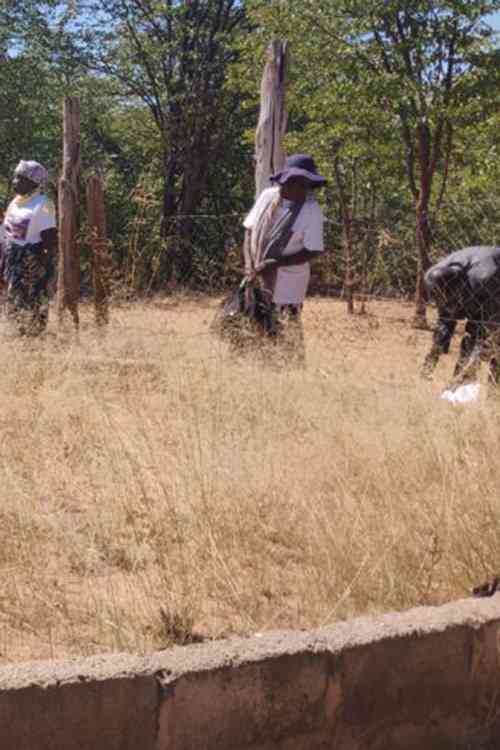 MATABELELAND human rights groups and church-based organisations are set to launch a model gender strategy to address Gukurahundi killings in Matabeleland North's Tsholotsho where over a dozen women were burnt alive during Gukurahundi.
About 21 women and one man were allegedly locked in a hut and burnt by the Fifth Brigade on March 16, 1983 at Emkhonyeni village in Tsholotsho.
In May 2021, Ibhetshu LikaZulu held a sorrowful and touching memorial service in honour of the 22 Gukurahundi victims.
The memorial service was held in the Emkhonyeni area under Chief Sipho's area where the victims were burnt to death.
The emotional event was graced by several chiefs from Matabeleland North.
Bulawayo-based human rights activist Effie Ncube said they will launch the gender strategy to address the Emkhonyeni killings later this month
"It will be launched on March 24 on the international day for the right to the truth for victims of human rights violations," Ncube said.
"We will launch a gender strategy on how to handle issues to do with women when addressing issues like Gukurahundi.
"Then that gender strategy will be incorporated and is actually part of the wide Gukurahundi report."
In October 2022, President Emmerson Mnangagwa launched a Gukurahundi manual to be used by traditional leaders when they start consultations to address Gukurahundi.
Chiefs have announced that they will start consultations this month.
The programme is meant to address the 1980s government-sponsored killings that left over 20 000 unarmed civilians in Matabeleland and Midlands dead.
Mnangagwa's manual has been questioned by victims, human rights groups and political groupings in the region.
They say Mnangagwa does not have the locus standi to adjudicate over the emotive issue as he was reportedly a key figure during the mass killings since he was the state security minister at the time.
Related Topics