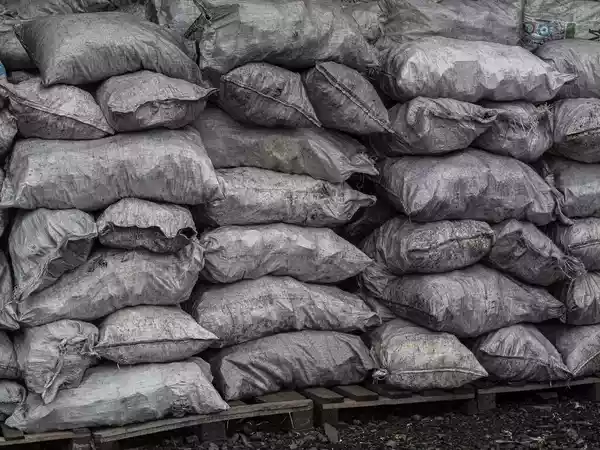 POLICE in Mutawatawa, Mashonaland East province, arrested four men on Tuesday for transporting 146 bags of charcoal without a licence.
The suspects, Anyway Mikiri (33), Tafadzwa Nyahwema (22), Memory Mikiri (37) and Paston Satuku (32) all of Hatcliffe, Harare, were nabbed at a roadblock while ferrying charcoal from Deve village in Mutawatawa destined for the capital.
Provincial police spokesperson Inspector Simon Chazovachiyi yesterday confirmed the incident.
"We urge the public to respect the environmental laws and guard against wanton destruction of vegetation. It is a criminal offence to sell charcoal without a licence," he said.
It is alleged that on March 4, police in Mutawatawa intercepted a Hino truck driven by Satuku at the 88km peg along the Harare-Madichecha Road.
Police recovered 146 bags of charcoal. The suspects failed to produce a permit allowing them to ferry the charcoal. The truck and the charcoal were seized and are currently held at Mutawatawa Police Station.
Related Topics