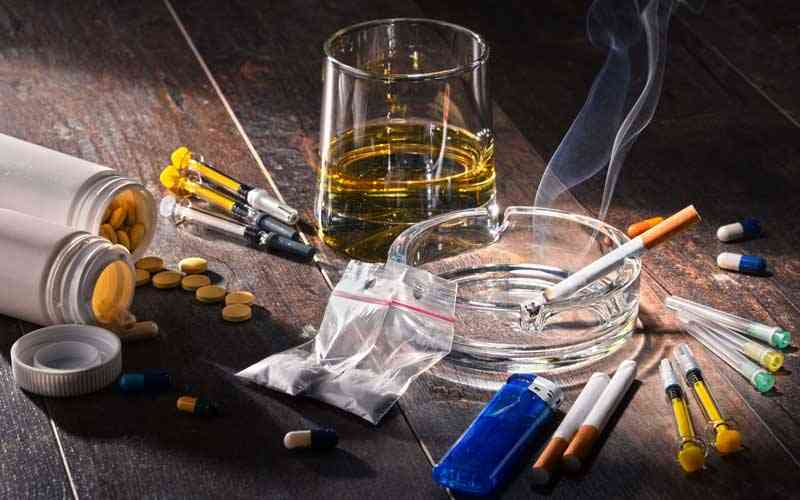 POLICE have arrested 3000 people in connection with unlawful possession of drugs.
Posting on its Twitter page, the Zimbabwe Republic Police (ZRP) said this brings the cumulative number of arrests to 3 437 under the operation 'No to dangerous drugs and illicit substance.'
Police also said: "Police in Harare acted on received information and arrested Memory Gavaza (44) and Norah Kandawasvika (46) at a house along Mangwende Street, Mbare National, in connection with unlawful possession of 38 grammes of Methamphetamine valued at ZW$ 380 000.00,"
"Investigations by the police revealed that Memory Gavaza is a house maid who was selling the drugs on behalf of Norah Kandawasvika."
In another matter, Evelyn Ropafadzo Chikurwe (31) was arrested in Tynwald, Harare in connection with illegal possession of 340 grams of Methamphetamine valued at ZWL 3 400 000.00.
The ZRP operation has seen suppliers, peddlers including police officers being arrested in connection with drug related crimes.
Follow Donald on Twitter @DonNyandoro
Related Topics