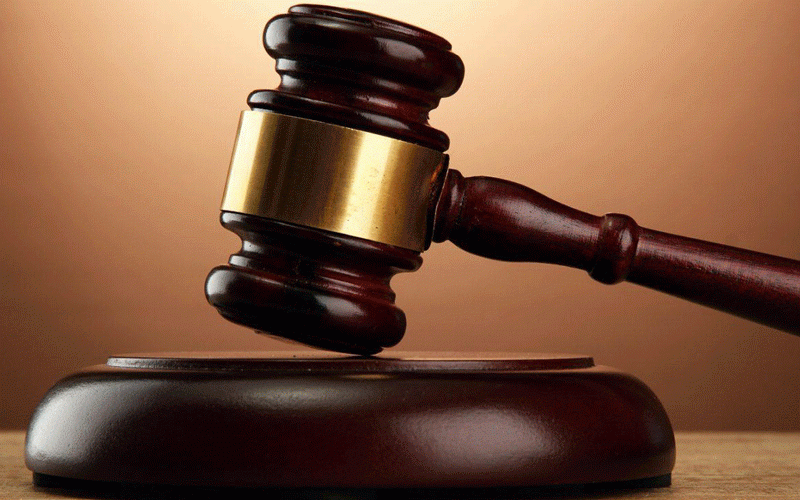 SIXTEEN Ntabazinduna villagers have been slapped with 16-month jail terms each after they defaulted serving community service sentences for malicious damage to property.
They were convicted in August 2019 alongside exiled former Ntabazinduna Chief Nhlanhlayamangwe Ndiweni for malicious damage to property belonging to villager Fatti Mbele whom they accused of defying a traditional court ruling.
The villagers appeared before Bulawayo magistrate Musaiona Shotgame on Tuesday.
They were being represented by lawyer Brian Robi of Dube Legal Practice who submitted that his clients had already done community service for two months.
In 2019, Ndiweni and the 16 villagers were convicted and slapped with 18-month jail sentences each by Bulawayo magistrate Gladmore Mushove for malicious damage to property.
In their latest appearance, they were accused of defaulting on their community service sentences.
In sentencing them on Tuesday, Shotgame noted that they had served two months of their sentences each.
He reinstated the 16 months and further slapped them with a one-month jail term with an option of US$30 fine.
The court heard that sometime in June 2017, Mbele and his wife had a domestic dispute.
Mbele reported the matter to Ndiweni and his traditional court ruled that his wife should vacate the matrimonial home after she was found guilty of having an extra-marital affair.
However, the couple later resolved their differences and the wife remained at Mbele's homestead.
Ndiweni and the villagers accused the couple of disrespecting the traditional court and destroyed Mbele's fence and kraal.
Ndiweni allegedly confiscated Mbele's cow and a calf.
Follow Silas on Twitter @silasnkala
Related Topics