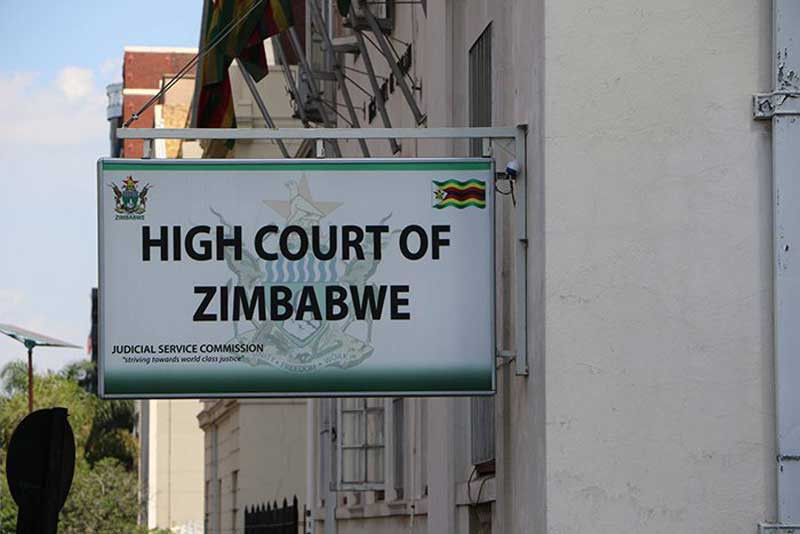 THE High Court has nullified the appointment of Chitungwiza's ward 13 councillor, Kiven Mutimba (Zanu PF) as the town's deputy mayor by Local Government minister July Moyo, two years ago.
Moyo, the Chitungwiza municipality and Mutimbanyoka who is currently the acting mayor, were dragged to court by the Chitungwiza Residents and Ratepayers Association and 14 councillors in 2021, who challenged the appointment.
The matter was presided over by High Court judge Justice Siyabonga Musithu.
"It is hereby declared that the appointment by the first respondent (Moyo) and second respondent Mutimbanyoka as the substantive deputy mayor of Chitungwiza municipality is null and void," Justice Musithu said in a ruling released by the Registrar of the High Civil Division on Wednesday.
"The directive by the first respondent dated August 30, 2021 barring the council from holding a meeting for the purposes of electing a substantive deputy mayor be, and is hereby declared null and void."
The court noted that Moyo had no power to do that under Section 104 (3) or Section 316 of the Urban Councils Act. The minister has been interdicted from preventing or interfering with any process undertaken by the council for the election of a substantive deputy mayor for Chitungwiza municipality.
The applicants' lawyer Exactly Mangezi told NewsDay that Musithu ruled that Moyo had no power to make the appointment. Mutimbanyoka was appointed deputy mayor in August 2021.
He then assumed the position of acting mayor after the recall of former mayor Lovemore Maiko by the Douglas Mwonzora led MDC-T in March last year.
Mangezi also told NewsDay that the ruling would affect Mutimbanyoka's current position.
"The ruling will have an impact because assuming that his current position was based on his initial illegal appointment, whatever he did as deputy mayor is now null and void," he said.
In November last year, Mutimbanyoka ordered a Citizens Coalition for Change (CCC) councillor, Peter Matiringe to vacate a seat that was next to Maiko when he arrived in the council chambers for a meeting.
Matiringe did not oblige, and for about 10 minutes, the meeting proceeded with Mutimbanyoka standing.
Maiko had to calm them down, saying councillors should not waste ratepayers' resources squabbling over sitting arrangements.
Follow us on Twitter@NewsDayZimbabwe
Related Topics