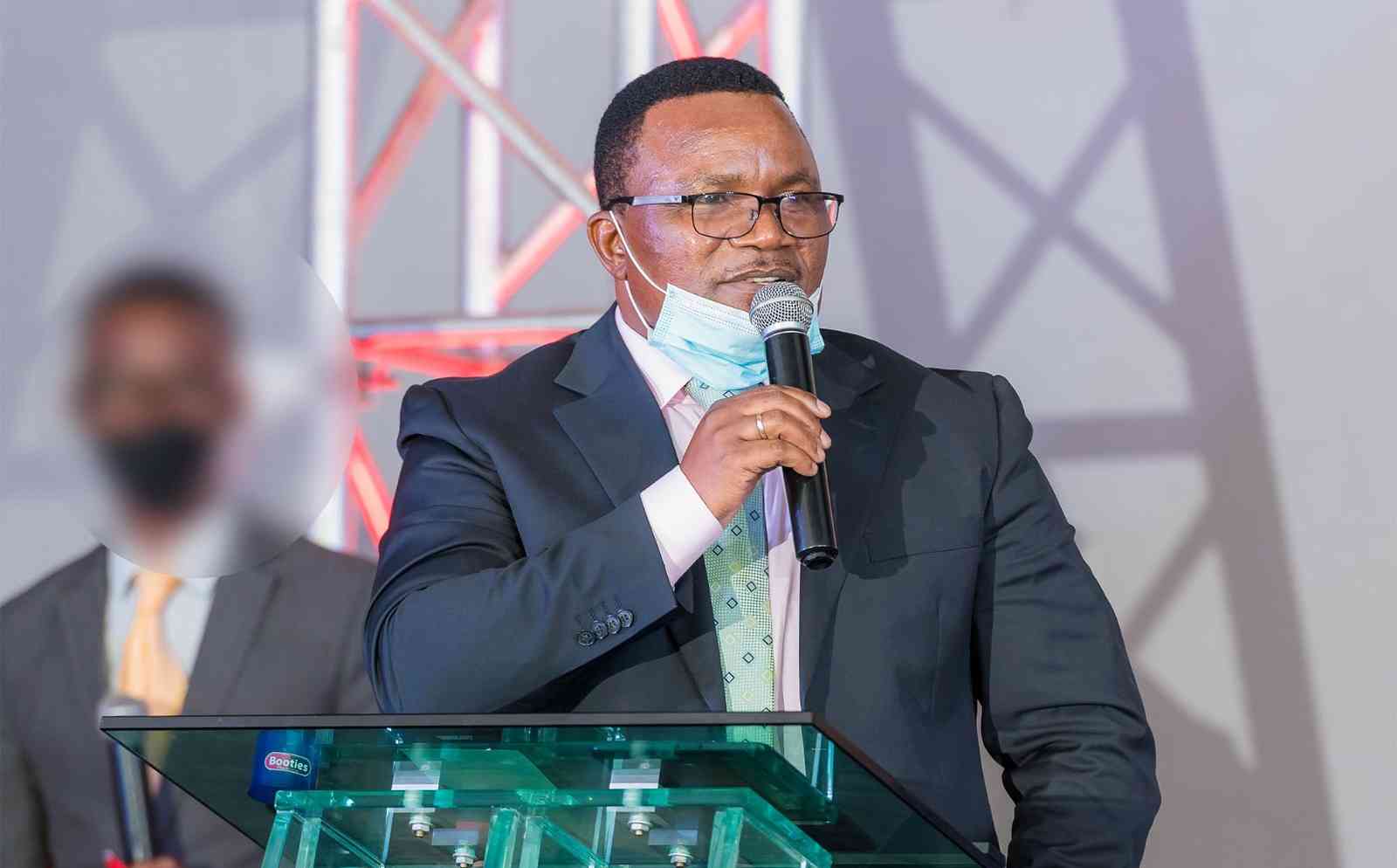 THE Zimbabwe Consolidated Diamond Company (ZCDC) chief executive officer (CEO) Mark Mabhudhu was suspended on Monday for reportedly stalling the corrupt purchase of Kuvimba Mining House (KMH)'s 33% shares in Great Dyke Investments (GDI), NewsDay can exclusively reveal.
KMH became part of GDI after acquiring 50% stake from Afromet Joint Stock Company owned by Russian businessman Vitaly Machitski's Vi Holdings.
JSC Afromet pulled out of the Darwendale project in June 2022 after registering displeasure about financial management by its Zimbabwean partners to Mines and Mining Development minister Winston Chitando.
Mabhudu was suspended by the Munashe Shava-led ZCDC board for allegedly choosing to travel abroad without first fast-tracking the purchase of the KMH shares.
A suspension letter dated February 27 partly reads: "The temporary suspension was meant to ensure that the decisions relating to the ZCDC/GDI transactions are made in the short turnaround time possible. Despite you being fully aware of this position which was made in light of this critical assignment at hand, you proceeded to travel to Thailand."
Mabhudu travelled to the Asian nation last week following Cabinet approval.
NewsDay has gathered that the ZCDC board chair is also CEO and project leader at GDI, the company which Mabhudu is reportedly being forced to buy shares from without conducting due diligence.
Sources within the ZCDC board confided in NewsDay that Shava was trying to arm-twist Mabhudhu into accelerating the fraudulent purchase of shares pegged at US$400 290 000.
Information gathered by NewsDay shows that Treasury approved the purchase on condition that due diligence is adhered to.
"In line with section 48(3)(c) of the Public Finance Management Act [Chapter 22:19], Treasury has no objection for the ZCDC to proceed with the purchase of 33% shareholding of Great Dyke Investment from Kuvimba Mining house. However, there is need to ensure that the necessary due diligence is exercised on the pricing of the shares, as well as ensuring that the necessary approvals are granted as required by the above cited PFM Act provision," reads an approval letter from Treasury seen by NewsDay.
Mabhudhu is also accused of refusing to authorise a contract between ZCDC and the African Banking Corporation (BancABC), who had been engaged for advisory services as asset evaluators.
BancABC had charged US$2,9 million for advisory services as well as invoices for any technical and legal experts that would have been contracted, which Mabhudhu is said to have declined.
The engagement of BancABC as transaction advisory services also omitted the tender process, raising alarm on the deal.
Mabhudu allegedly told BancABC that the fees were too high, pursuant to further market research and advised that indications were that fees for transaction advisory services of that nature required that the transaction should not exceed US$300 000.
Mabhudhu could not be reached for comment last night.
Related Topics