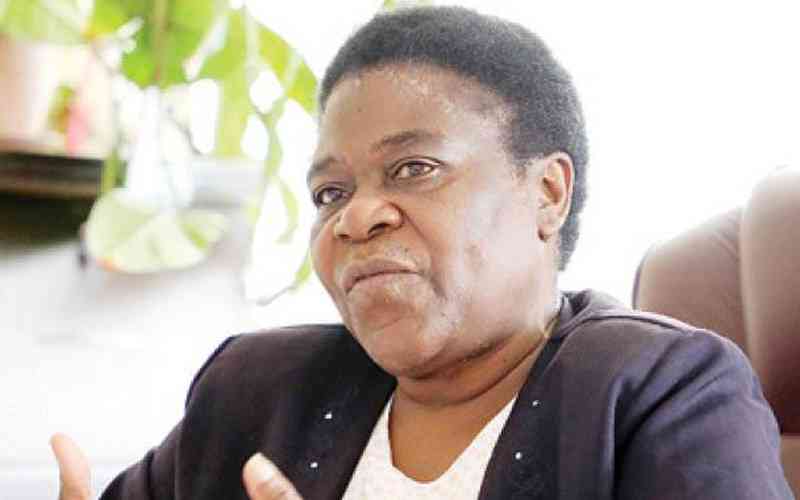 EFFORTS to construct a heart surgery in Bulawayo seem to have hit a brickwall, Bulawayo Metropolitan Affairs and Devolution minister Judith Ncube has revealed.
Ncube told Southern Eye yesterday that she is still waiting for a response from the Health and Child Care ministry on the issue.
"I really do want to see such a facility constructed in the city so that people do not have to travel across the world to get help. The challenge is that our request has not been responded to," Ncube said.
Two years ago, the province requested the Health and Child Care ministry to set up a specialised heart surgery institution, but nothing has materialised since then.
Currently, heart surgery patients seek services outside the country.
In 2020, Brave Little Hearts Zimbabwe founder Tendai Moyo said heart patients, especially children, were dying due to lack of specialised care.
"Parents with children who need heart surgeries face transport challenges, resulting in failure to get the specialised surgeries undertaken. At one time the children were taken to Mutoko where some Italians were doing the surgeries. Heart patients in the southern region of the country are the most affected as they need transport to places like Mutoko to get help," Moyo said.
"It is also difficult to get a booking for heart surgery, and this always disadvantages patients in the southern region."
Moyo said a handful of those who had medical aid could go to countries like India for life-saving heart surgeries that can cost as much as US$15 000 to US$20 000, excluding airfares and accommodation.
Related Topics