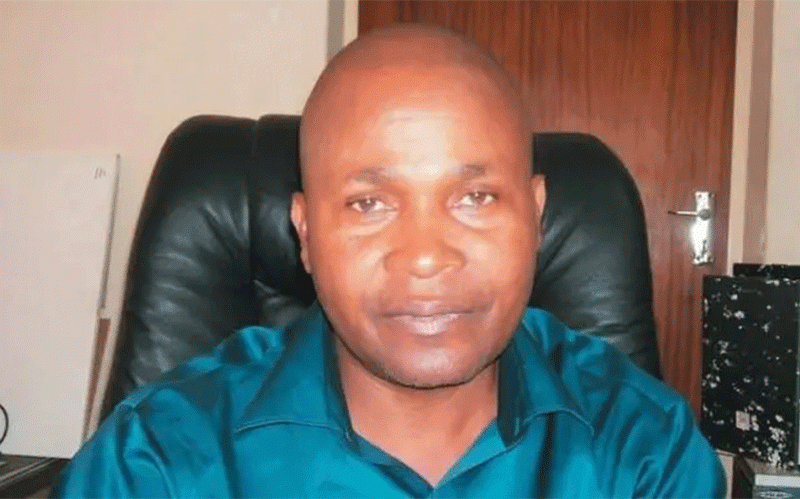 THE late Chiredzi town secretary Charles Muchatukwa reportedly bought a low-density house from council for US$15 000, an amount which is not even enough to procure an unserviced stand in the area.
This was revealed in a government report released recently following investigations into alleged rampant corruption at Chiredzi Town Council between 2013 and 2018.
Although the investigation was carried out in 2016, the report titled, Chiredzi Investigation Report 2016, was only released last month after the United Chiredzi Residents and Ratepayers Association and Chiredzi Residents and Ratepayers Association sued Local Government and Public Works minister July Moyo demanding the outcome of the probe.
The report indicated that the late Muchatukwa was sold the house, located at Number 1 Impala Drive, following a council resolution on November 10, 2015.
The report said there was no valuation that took place, suggesting that the figures were thump suck.
The report established that council resolved to dispose of several houses to the entire management using three different resolutions, two of which were rescinded by then Local Government minister Saviour Kasukuwere.
According to the report, several councillors got upmarket residential stands for a song, with the council chairman getting 71 stands.
The same meeting also resolved to sell medium-density stands at US$500 to the then director of works, Wesley Kauma, and his deputy Consider Kubiku.
This was despite the fact that council knew well that the beneficiaries already had several properties including business and residential stands.
Some council officials offered to resign when the investigations started.
"However, during his oral submission former finance director, Sanangurai Rukara, indicated that he had no problems with vacating the council premises provided that council settles his terminal benefits. The same view was also shared by the family of the late housing director, Gerazimosi Bambazha," read part of the report.
— TellZim
Related Topics