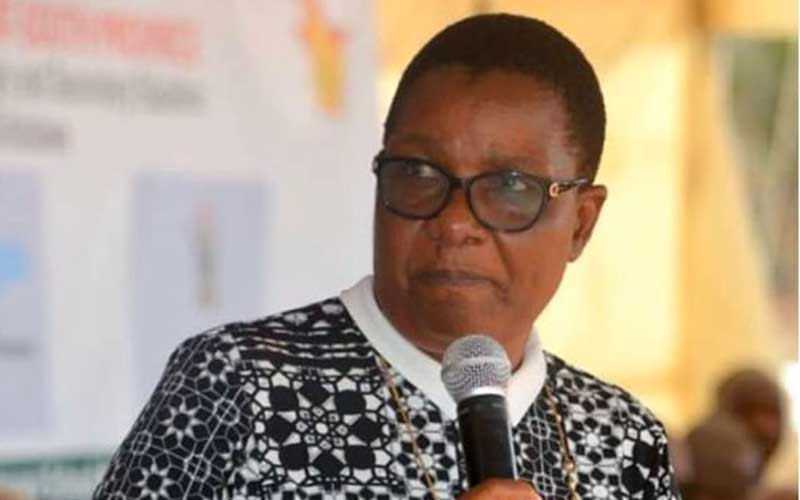 Ministry of Primary and Secondary Education has ordered schools in six provinces around the country to close following fears of tropical Cyclone Freddy, which is predicted to make landfall in Zimbabwe on Friday.
In a statement, Primary and secondary education permanent secretary Tumisang Thabela said in the interest of safety, schools should employ non-physical learning options.
Areas that have been ordered to close are Manicaland, Masvingo, Matabeleland South, (parts bordering Masvingo), Mashonaland East, Mashonaland Central and Harare Metropolitan province.
"The above-named areas have been placed on high alert and a result of this extreme weather likelihood no pupils within the above-named areas are to attend school or face to face instruction on Friday 24 February 2023. Student boarders are to remain in their hostels and continue with their studies via alternative learning modes from the confines of a safe environment. Heads of schools in these provinces are advised to exercise caution by notifying day pupils not to attend school on Friday 24 February 2023 or to attempt to cross any flooded rivers," the statement read in part.
Reports from Southern African Development Community (Sadc) Climate Services Centre indicate that cyclone Freddy, which hit Madagascar on Tuesday night, is expected to make landfall in the region, including Zimbabwe and Mozambique by tomorrow.
Tropical Storm Freddy may bring heavy rains over Eastern Zimbabwe and, thereafter, spread to other parts of the country from 24 to 25 February 2023.
Related Topics