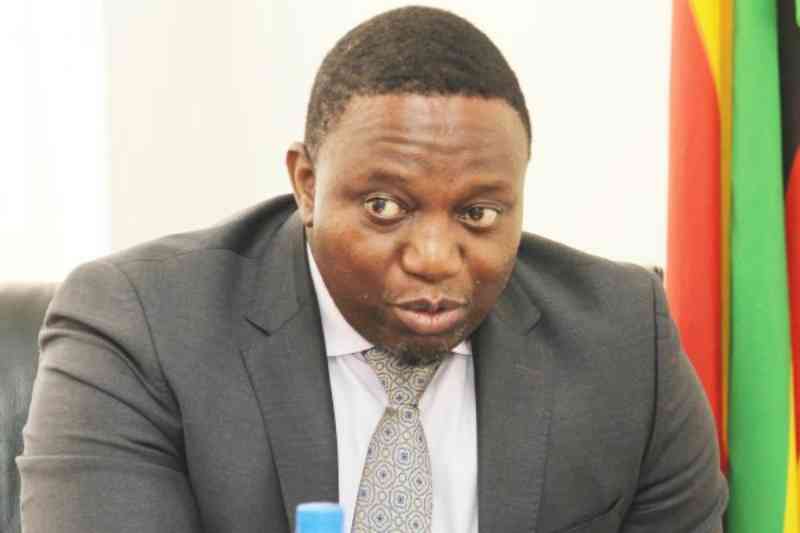 POLICE have reportedly refused to name the officers who caused the death of four people in Mutare last year after throwing spikes on a moving vehicle resulting in a fatal road traffic accident.
Human rights lawyers Kevin Kabaya and Peggy Tavagadza are assisting the survivors to sue Home Affairs minister Kazembe Kazembe for US$18 000 damages for pain, suffering, permanent disfigurement and medical expenses, among other things.
"Now in response to the summons, police is attempting to dodge responsibility by refusing to disclose the identity of the culprits, who are police officers, who were manning the road checkpoint and who through their negligent conduct caused the traffic accident," the lawyers said.
In an application for exception filed at Mutare High Court recently, police argued that the victims had in their summons not specifically named the primary perpetrators who caused the road traffic accident and hence the summons and the claim should be dismissed.
Last year, Kabaya and Tavagadza wrote to the provincial legal officer at Manicaland provincial police headquarters protesting that they had not been informed on whether any police officers had been charged with any offence, and whether any internal disciplinary procedures had been instituted arising from their reckless conduct.
The lawyers are demanding details of all traffic police officers who were at the scene of the accident.
The throwing of spikes was outlawed by the High Court last year.
Related Topics