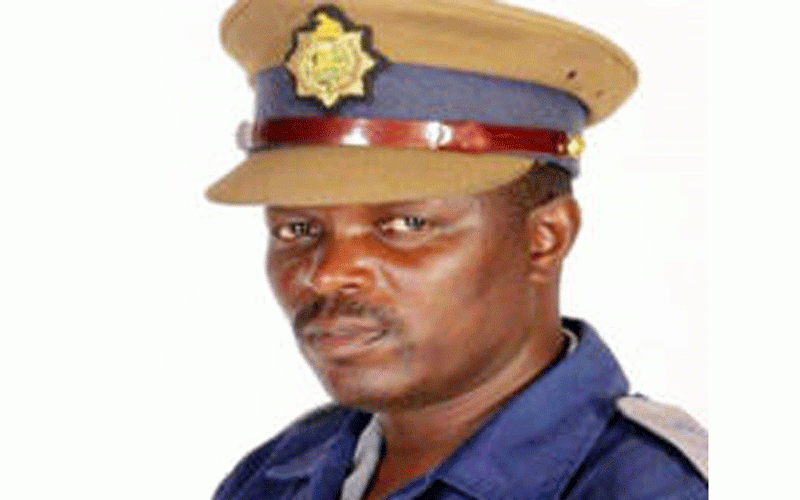 A MUTILATED body of a 27-year-old man was on Monday found floating in Kwekwe River in a suspected case of a crocodile attack.
Midlands provincial police spokesperson Inspector Emmanuel Mahoko confirmed the incident yesterday.
"Police in Kwekwe are investigating a case of sudden death whereby the body of a male adult was found floating in Kwekwe River with arms and legs missing. The incident occurred on February 4, 2023," said Mahoko.
"It is alleged that Isaac Kanukamwe aged 27 of Grasslands in Redcliff left home alone for Kwekwe River to take a bath, but did not return home. The body was discovered on February 6 by a villager who had gone to the same river to get a bath."
Mahoko said police from the sub aqua unit retrieved the body which has since been conveyed to Kwekwe General Hospital for post-mortem.
Police urged people to desist from getting into crocodile-infested water bodies.
In an unrelated incident, Mahoko said the body of a Silobela woman who went missing in November last year was found hanging from a tree on Monday.
"Two boys from village 3B under Chief Malisa in Silobela were herding cattle when they discovered human remains of a female which have since been identified as those of Rumbidzai Sibanda," he said.
In an unrelated matter, Mahoko said Kwekwe businessman Jameson Chimanya lost US$3 000, 5 000 rand and a cellphone valued at US$300 to a four-member machete-wielding gang on Tuesday night.
He said Chimanya was woken up by a barking dog and when he went outside to investigate, he encountered a machete-wielding man.
Three other men then appeared from the dark and Chimanya jumped over the pre-cast wall calling for help.
He said the four stormed into his house where they threatened his wife and three children with machetes.
They ransacked the house and got away with money and a cellphone.
Follow Stephen on Twitter
@jagganox78
Related Topics