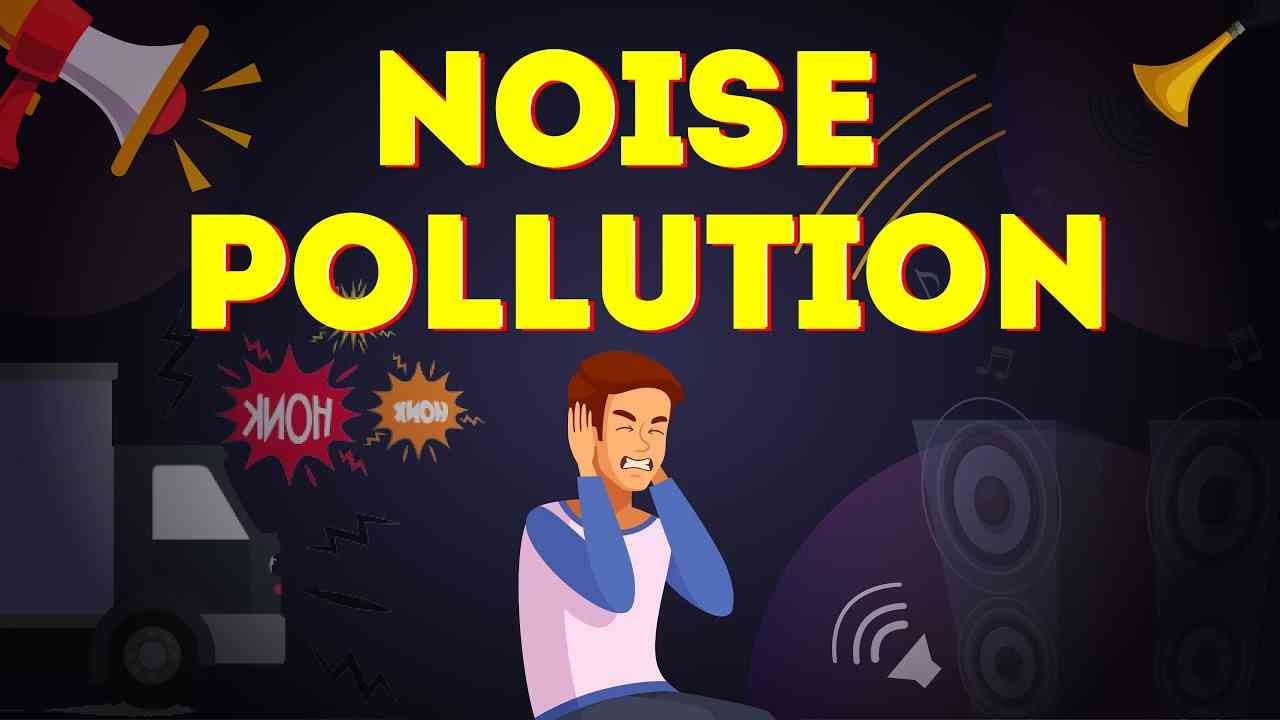 Pumula South residents in Bulawayo are demanding closure of a noisy bar called The Rock saying it is disturbing their peace.
The bar reportedly plays very loud music every night.
A concerned resident, Sthembinkosi Gwizi, said the place also accommodates under-age girls, while drunkards sing loudly, making a lot of noise.
Demanding that council should act on the noisy bar, Gwizi said: "The place is making our lives miserable, we can hardly sleep at night, and they play music until as late as1am to 2am.
"Our children read at night, now they can't even concentrate due to the noise. We wish council did something like revoking their working licence because the place gets overcrowded."
Another resident, Brian Nkomo said after drinking, fights break out at night, which can result in injuries or even deaths.
"Fights that happen there are very dangerous because drunk people have the tendency of being violent and use any weapons at hand," Nkomo said.
An employee who works at the nightspot, who preferred to be anonymous, said the place accommodates even underage children.
"Young girls come to the bar to entertain grown up men. The men buy alcohol for the girls. There is a lot going on there," he said.
Owner of the night spot, Innocent Ndlovu, was not available for a comment.
Bulawayo deputy mayor Mlandu Ncube said council was looking into the issue of bar licences and their conditions.
He said the licence of the concerned night spot, The Rock, would also be checked.
"Most of the bars in residential areas are not night clubs, so we will shut those found on the wrong side of the law," Ncube said.
He said some business owners have licences for sports bars and bottle stores, but they are illegally turning those into night clubs.
Related Topics