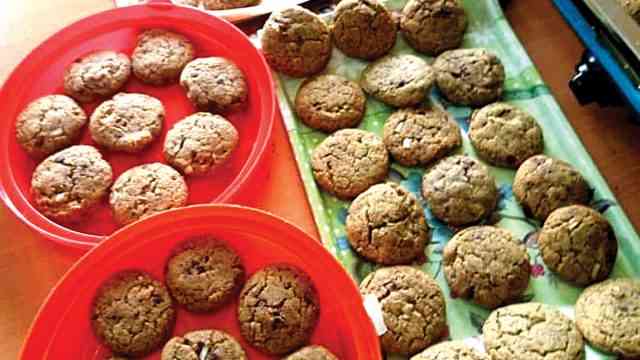 SOME vendors at school gates in Bulawayo are allegedly selling such edibles as cookies laced with drugs.
The Bulawayo Progressive Residents Association (BPRA) now wants all vendors removed from school gates to curb the drug scourge that is affecting young people and learners across the country.
BPRA chairperson Ambrose Sibindi told Southern Eye that plans were underway to weed out all traders suspected to be selling drugs and illicit substances in the city.
"We have a youth desk as an association. We are trying very hard to make use of it by embarking on educational campaigns and calling for health experts to help illustrate how dangerous drugs are. We have been engaging health experts from institutions like Ingutsheni Hospital to help us shed light concerning the effects of drug abuse on young people," Sibindi said.
"We hear that many vendors selling edibles at school gates sell cooked food like muffins that are mixed with marijuana. BPRA is now engaging the police over the issue.
"It is alleged that these drug peddlers mix marijuana with foodstuff like samoosas, cupcakes, sweets and others.
"We are now engaging the police to move around schools with sniffer dogs so that these people are nabbed and charged. Drug abuse is now a cause for concern."
Sibanda urged people to work together to deal with the scourge of drug abuse among young people.
In a tweet yesterday, BPRA said: "The extent of the drug problem in our city has reached alarming levels. Let's take a stand and strive toward a drug- and crime-free city."
Bulawayo resident Nkosana Sengwayo feels that the responsible authorities are not doing enough to protect residents from drug peddlers.
"People in Bulawayo know exactly who the drug traffickers and kingpins are... Influential people, people who should be protecting us; people in law enforcement. They were named in the 1st Ave and Nkomo (Main Street) flat raids in 2020-2021 and nothing was done about it," Sengwayo tweeted.
Related Topics