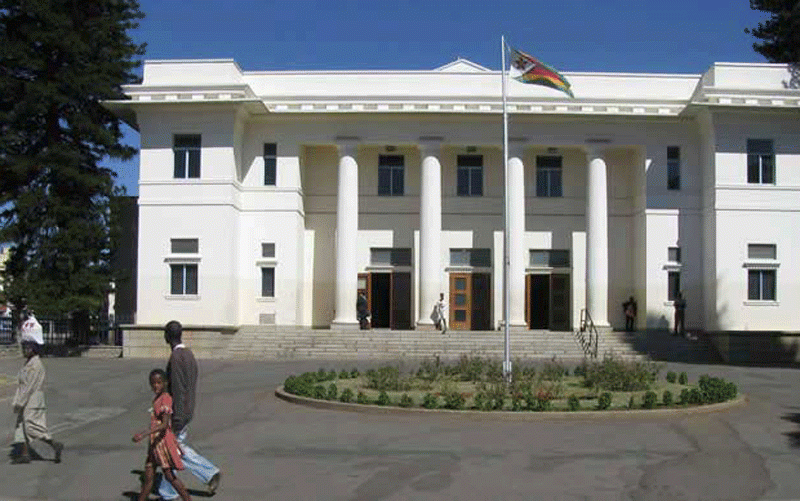 THE Bulawayo City Council's (BCC) department of health services has raided various grocery shops in the city, confiscating and destroying condemned meat weighing over 2 200kg.
Council minutes state that this was part of the environmental health inspectorate's initiatives to prevent health risk factors in the city.
"A total of 397 premises were inspected in December last year, with the highest (72%) being trading premises. During the inspections, unsatisfactory conditions identified and contained included the sale of 2 232kg of meat deemed to be unfit for human consumption pursuant to the Food Standards Control Act and SI [Statutory Instrument] 50 of 1995," BCC said.
"Two tonnes were mixed portions of spoiled meat. These were condemned and disposed of in accordance with the Public Health Act and Bulawayo (Public Health) by-laws. Twelve public health complaints were raised and followed up during the month."
Council said efforts were underway to address all the public health complaints raised.
The minutes also state that 11 new shops were recommended for licensing and 29 training sessions were conducted for food handlers.
On diarrhoea hotspots, BCC said these have been mapped, while efforts are being made to improve water and sanitation.
The hotspots were identified as Pumula, Luveve, Mzilikazi, Makokoba, Tshabalala, Cowdray Park, Iminyela, Nkulumane and Nketa.
Council said some of the risk factors leading to diarrhoea include open defecation, dumping of waste, unavailability of safe alternative water sources for some suburbs such as Cowdray Park, and gender-based violence at water points.
BCC said the city was also on high alert for Ebola, which has been detected in the Democratic Republic of Congo; Monkey Pox, Wild Polio virus type 1 in Malawi and Mozambique; cholera in Malawi and Zambia; typhoid endemic in Harare, measles, food poisoning, chickenpox, COVID-19 globally and others.
Diarrhoea cases were said to have decreased in the month of December 2022 compared to the previous five months.
"An increase was observed in malaria positive cases (7) as well as dog bite cases (40) compared to the previous month (34). All the malaria cases were imported," the minutes read.
Council noted that 40% of dog bites in the city were due to stray dogs. As of December 31, 2022, the province had recorded a total of 22 571 COVID-19 cases, 915 deaths, 21 630 recoveries and 26 active cases.
"The major challenge in the response activities was the risky behaviours that drove transmission in Bulawayo. The city, therefore, had to scale up effective, relevant, tailor-made, context-specific emergency response mechanisms for all pillars to detect, contain, monitor, predict and manage the COVID-19 outbreak as it continued to evolve."
Related Topics