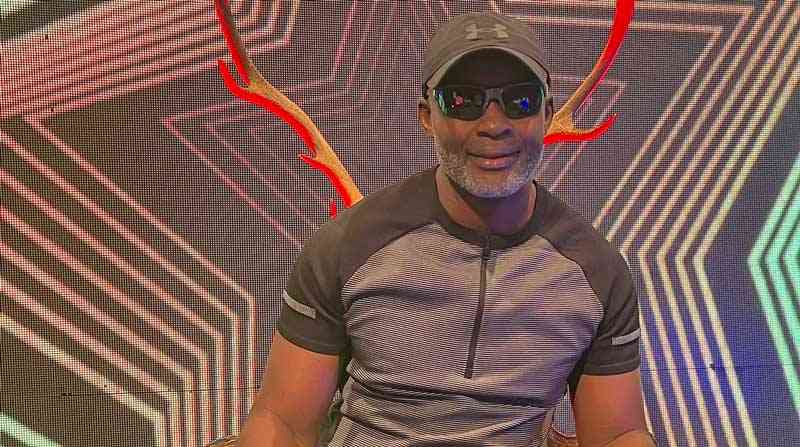 THREE Zanu PF party members who were arrested for inciting other party activists to commit acts of violence against Norton legislator Temba Mliswa (independent) at the burial of a party member Shepherd Tsomondo were on Tuesday removed from remand.
Their removal from remand comes after Mliswa reportedly refused to hand over his phone to the police for them to extract video footage as evidence in the case.
During Tsomondo's burial in December at the Norton Provincial Heroes' Acre, Zanu PF youths caused a scene after they stopped Mliswa from addressing mourners saying he was not a member of the ruling party. A video clip showing the chaotic scenes went viral on social media platforms, leading to the arrest of Kudzai Mudekunye (34), Beauty Gumbo (40) and Tobias Sululu (32). They were, however, removed from remand after Mliswa failed to turn up in court on several occasions.
While under cross-examination by the trio's lawyer Dumisani Mthombeni, the investigating officer told Norton magistrate Christina Nyandoro that Mliswa had refused to hand over his mobile phone to the police for the purpose of extracting evidence.
The investigating officer also told the court that there would be no prejudice if the accused persons were removed from remand since Mliswa was not co-operating in the matter.
Nyandoro then ruled that the accused persons be removed from remand.
Initially, Mliswa had reported seven accused persons, who all appeared before the Norton magistrates' court on December 5 last year on initial remand. He later caused withdrawal of the charges against four Zanu PF members.
Allegations against the trio were that on November 26 last year at Norton cemetery, in the small farming and fishing town, Mliswa was supposed to give a vote of thanks during the burial of the late Tsomondo who was declared a provincial hero.
Mliswa then realised that before the programme started, the accused persons were communicating with each other through a WhatsApp group named Zororai Murugare Baba Tsomondo expressing their reservations that he should speak at the funeral of a Zanu PF member. They also planned to unleash violence on him if he gave a speech at the burial site.
Mliswa failed to deliver the speech following chaotic scenes as the accused persons chanted slogans against him.
Related Topics