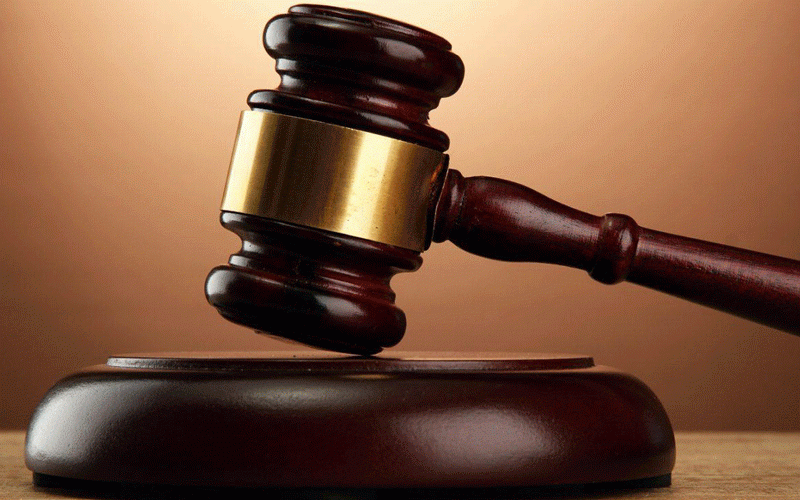 FIVE Silobela villagers have appeared before a local magistrate charged with malicious damage to property worth over US$5 000 and theft of goods valued at approximately US$47 000 from Turtle 54 Mine in the Midlands province.
The five, Thabani Ncube (50), Xolisani Ncube (45), Nkosilathi Nkiwane (30), Prosper Ndlovu (32) and Godfrey Nyamhunga (38) denied the charges when they appeared at the Silobela Magistrates' court on Tuesday.
The matter was remanded to February 2 for continuation at the Kwekwe Magistrates' Court.
The complainant, Turtle 54 Mine was represented by Brain Robbi. The mine is owned by Apollo Mhlophe.
It is the State case that on August 19, 2022 at 1100 hours, the five arrived at Turtle 54 Mine and assumed control claiming ownership. They allegedly ordered everyone at the mine to vacate the premises.
The court heard that Richard Ndlovu, Turner Nkosi and Nothando Mufiri, who were part of the security, went away leaving the accused persons in charge of the mine.
On the same day, Mufiri and Reason Sigodo advised Mhlophe who was in Bulawayo about the situation at the mine.
On August 22, Ndlovu, Nkosi and Mufiri went back to the mine to negotiate with the accused on behalf of the mine owner and discovered that some wooden cabins had been destroyed during their absence. Their mission proved futile after being ordered off the mine premises.
On August 25, a report was made to police at Silobela who attended the scene and recorded statements from witnesses who said the accused persons and unknown villagers were liable for the destruction of the wooden cabins because they were in charge of the mine after Mhlophe's representatives were chased away. Police then arrested the five.
Related Topics