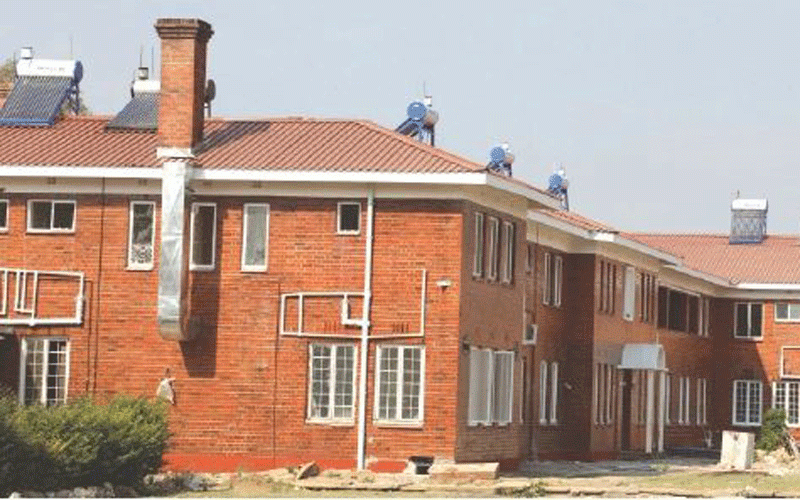 MPILO Hospital chief executive officer, Narcissus Dzvanga has revealed that plans are underway to repair a malfunctioning cancer radiation machine at the health institution.
Dzvanga told Southern Eye that he is still working on a proposal for the repairs.
"The cancer radiation machine is still not working to date, and l am very busy with the paper trail to see what was last communicated about the malfunctioning machine. Our main target as a hospital is to see it 100% back on track," Dzvanga said.
"I am not pleased with the fact that cancer patients are always sent away from a place where they are supposed to get help and fully recover from the disease."
The hospital has been turning away cancer patients since last year due to the malfunctioning machine, which came back on stream in March 2021 after nearly a year out of service. When it was revived in 2021 it lay idle for some time because there were no qualified people to operate it.
Acting provincial medical director Marphios Siamuchembu said: "The machine is not working since last year. We have been turning away cancer patients as there is nothing we can do to assist them."
The Mpilo Central Hospital's radiotherapy unit, one of the country's only two public medical facilities that treat cancer patients, services Bulawayo, Matabeleland North, Matabeleland South, Masvingo and Midlands provinces.
Radiotherapy uses radioactive rays to kill cancer cells or to deter their growth. Delays in accessing radiotherapy often lead to cancer cells spreading in a patient's body, thereby reducing their chances of recovery.
Related Topics