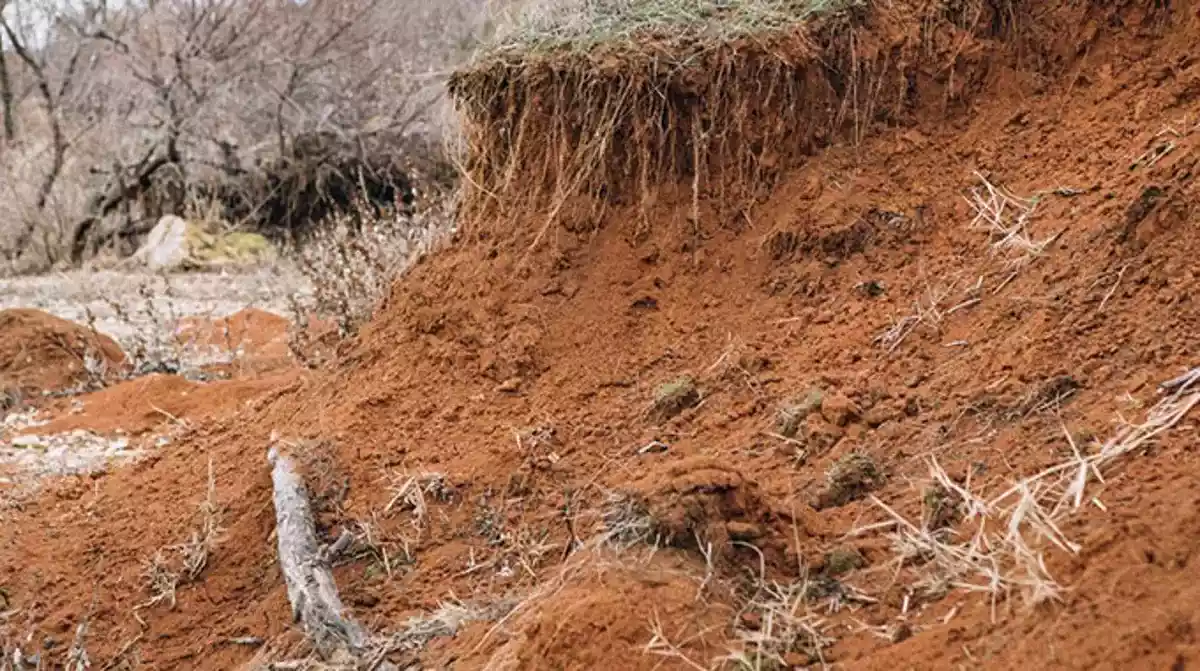 Miners in the Midlands province have been accused of not contributing much towards rehabilitation of land they would have degraded, a forestry commission official has said.
Provincial Forestry Commission manager Roderick Nyahwai said the commission was being forced to physically approach some miners to remind them of their land reclamation obligations.
And despite promising to act, the miners have not been true to their pledges, Nyahwai said.
"We are not seeing much from miners themselves in terms of land reclamation.
"We approached the miners last month, but they have not been forthcoming in committing themselves to the reclamation of land. We are doing our best as Forestry Commission but we face a big challenge in terms of resources to use for reclamation. That is why we need support from the miners themselves."
Nyahwai expressed concern that after land rehabilitation, some miners were coming back to the same sites to mine again, which he said was retarding meaningful progress in rehabilitating degraded lands that have become an eyesore in the province.
Chrome and gold miners in particular, have been singled out as the major culprits in the rampant environmental degradation in the province as they wantonly cut down trees for timbering their mines and to detect gold veins.
Meanwhile, Bulawayo High Court judge Justice Martin Makonese has urged the Mines ministry to urgently deal with mining disputes that he says are improperly being handled and continue to overload the courts.
He said the rising number of mining disputes range from boundary disputes, as well as farmer and miner disputes over pegging and encroachment into existing mining blocks.
"The courts are currently inundated with mining disputes," Justice Makonese said this week at the official opening of the Gweru High Court circuit. The same cases are litigated over and over again with the same parties and same subject matter. This practice must stop. What is of concern is that in specific cases two or more individuals or entities are issued with certificates of registration in respect of mining claims on the same location. This scenario raises a lot of questions and suspicion and must be urgently addressed by Mines ministry."
He said the ministry should equip provincial mining directors with sufficient skills and resources to handle and resolve mining disputes.
"It is important to, however, note that the provincial mining director should act impartially and in accordance with the law where disputes arise.
"It is improper for a provincial mining director to simply issue a letter ordering the stoppage of mining operations at the instance of one party to a dispute without carrying thorough investigations," the judge said.
Justice Makonese added that it was unsettling that in some cases, mining operations were ordered to stop in order to allow one party to loot minerals under the pretext that a dispute has arisen.
Related Topics