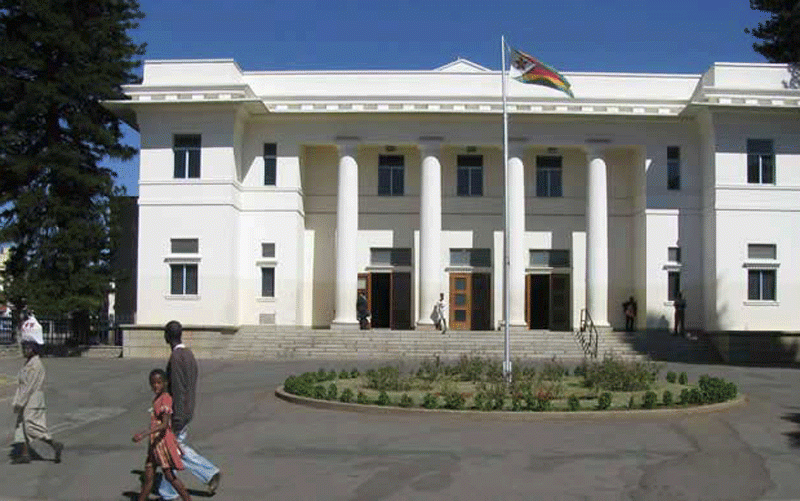 BULAWAYO City Council has experienced an 18% drop in building plans being submitted for approval as prospective home owners struggle to raise approval fees.
This is revealed in the latest council minutes in which the housing and community services department reported recently that a total of 203 building plans with a value of US$3 470 522 were approved in November, constituting an 18,36% decrease compared to those approved in October.
"A total of 209 building plans with a value of US$4 348 220 were submitted in November, a decrease of 18,36% compared to those submitted in October. A total of 4 783 inspections were carried out in November constituting an increase of 4,48% as compared to the number of inspections carried out in October," the minutes read.
"Transport was the major challenge at building control which needs to be addressed sooner rather than later so that monitoring activities continue improving. There has also been an improvement in staffing levels following the confirmation of two senior clerical assistants. The outstanding vacancies of three building inspectors and one plan examiner also need urgent attention."
"New commercial and public buildings were inspected by an interdepartmental team before an occupation certificate was issued.
"On issuing of the occupation certificate, the number of new toilets were recorded and forwarded to the financial director for sewerage billing for areas with sewer reticulation. As a result, council's revenue base was improved."
Council said illegal structures were identified and issued with final notices and defiant illegal developers were penalised.
The local authority also said dilapidated and unsightly buildings in the central business district will be identified and ordered owners to refurbish them.
"Of the 28 properties revisited in November, six had fully complied, 10 were in the process ofcomplying, while 12 were yet to comply with our instructions," the minutes read.
"Council had commenced a court process on four defiant and potentially dangerous properties."
Related Topics