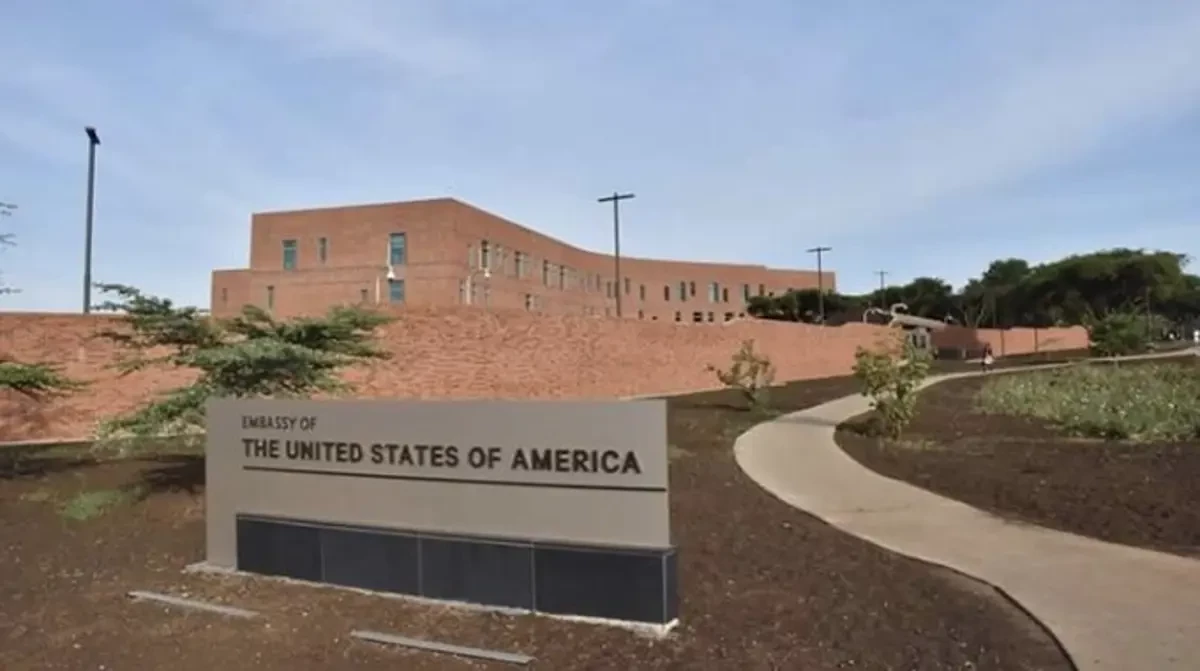 THE United States embassy in Harare has entered into partnerships with Zimbabwean universities to help strengthen their research skills.
US embassy public diplomacy officer John Hishmeh said the programme titled Zimbabwean Emerging Faculty Development Programme (ZEFDP) seeks to strengthen the capacity of Zimbabwean institutions of higher learning.
"The ZEFDP will strengthen the capacity of Zimbabwean higher education institutions and develop the skills of emerging faculty to advance the country's higher education system. The programme will directly support the Ministry of Higher Education's 5.0 initiative to build up innovation and industrialisation on Zimbabwe's university campuses and further internationalise higher education," Hishmeh said.
"This programme also supports the US government's initiative to build university partnerships between African and US universities. The US embassy supports a robust range of programmes with Zimbabwean higher education partners to build international collaborations."
"This year marks the 75th year of the Fulbright programme, which is the gold standard in cultural and academic exchange programmes. Since the beginning of the programme with Zimbabwe, over 500 Americans and Zimbabweans have participated in the Fulbright programme between Zimbabwe and the United States in the past 50 years."
In a statement, the embassy said the programme will be focused on enhancing skills among mid-career higher education professionals who are expected to participate in a six-week faculty development and cultural exchange programme in the United States.
"Eight Zimbabwean mid-career higher education professionals will participate in a six-week faculty development and cultural exchange program in the United States. The programme will strengthen leadership skills, research methodology, and technology transfer or commercialization efforts in a mentored, project-based learning environment," the embassy said.
The programme is being rolled out by the embassy in partnership with the Institute of International Education, University at Buffalo, State University of New York.
Potential candidates will be drawn from both private and public universities' faculties of biotechnology, biomedical business development, botanical sciences, pharmacy, research development, health sciences or global health programmes and other related specialities.
Related Topics